Dustless Tile Removal in Naples, Florida
Tiles have recently gained massive traction as a viable and aesthetic pleasing flooring option. However, with time, various reasons may necessitate you to remove your flooring. Whatever your reasons may be, it's almost certain that the traditional removal service you enlist will use industry tools and processes that will cause dust contamination in furniture, cabinets, closets, rugs, drapery, home electronics, and drawers.
Not only that, clay, marble, and ceramic tiles give off silica dust particles that are known to cause various respiratory diseases like lung cancer, kidney disease, silicosis, and so on. This is large because they use traditional tile removal tools and techniques.
Monday – Friday: 7 AM to 4 PM
Saturday – Sunday: Closed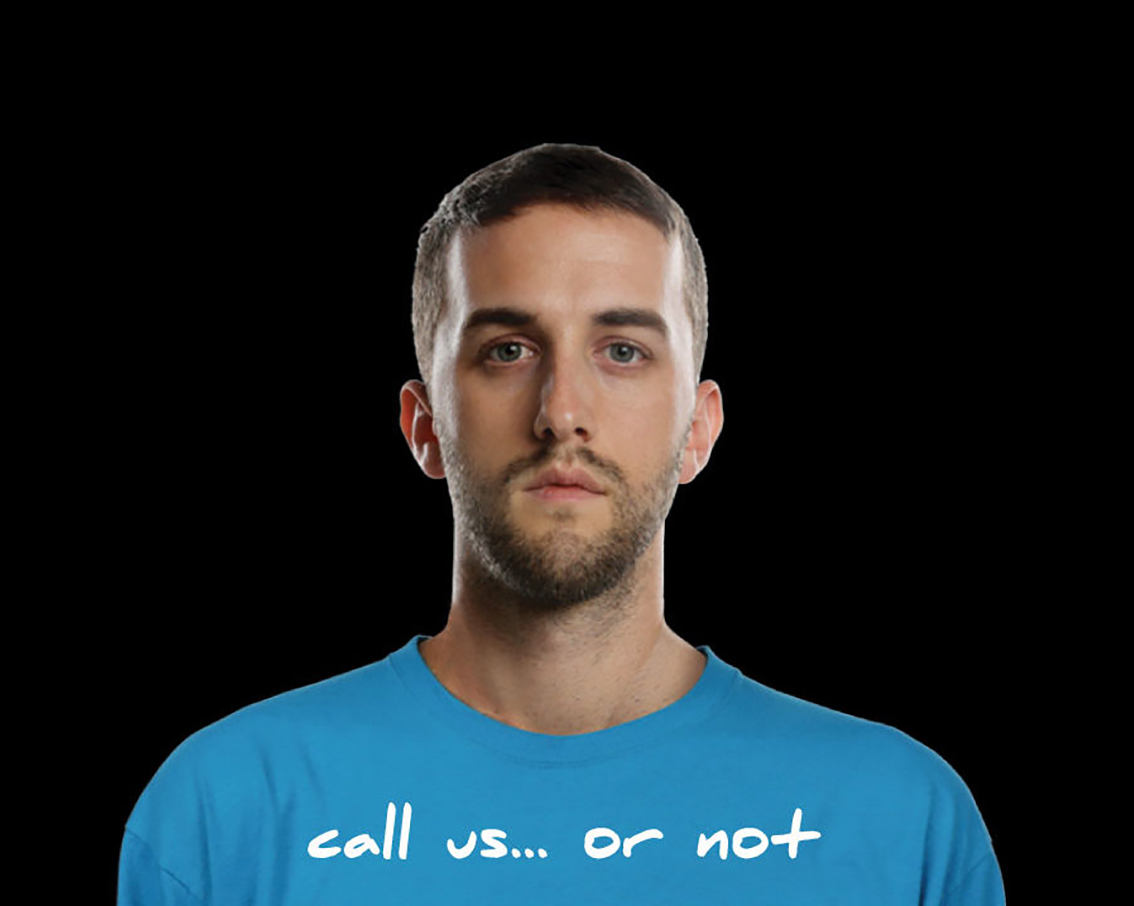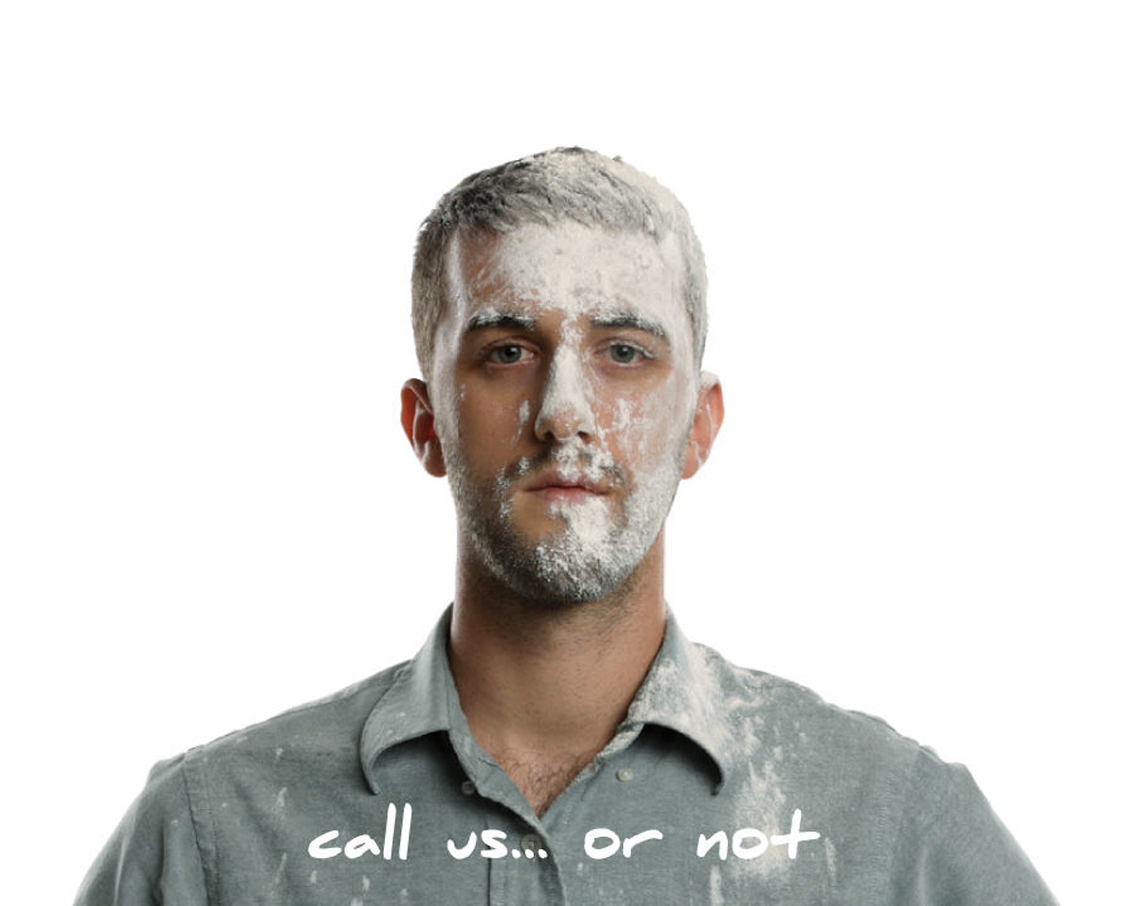 The DustRam® System Captures Tile Dust at the Source
Our Dustless Tile Floor Removal Process is Better, Faster, and Cleaner
Did you know that the average tile removal project releases about 600 pounds of dust? Not only can the cancer-causing silica dust get into anything, but it can also get into you which is even more hazardous. With DustRam®, the floor removal process is done better, faster, and cleaner. By enlisting our services, the homeowner or business owner doesn't need to worry about the dangerous silica dust getting airborne or infiltrating their premises.
Our DustRam® tile removal tools comprise several components that enable us to remove all types of flooring materials hassle-free and dust-free. Our tools and equipment capture 99% of tile dust particles the instant it is created during the tile tear-out or tile chipping. Also, this dust-free atmosphere will protect both employees and customers from potential health hazards.
2. Superior Tools and Equipment
It's a fact that the latest advancements always give a business an edge over its competitors. Up until now, nobody had come up with anything close to the DustRam® System Equipment. Plastic grinding shrouds, rubber boots, and cheap plastic currently on the market don't sufficiently capture all the dust released. Our DustRam® system equipment is crafted from hardened steel and aluminum, proving to be effective in both commercial and residential floor removal projects. Its superior quality and volume of removal make this equipment the best on the market. Take a look at our gallery.
Our floor removal equipment is 100% manufactured in America, so you can be assured of the highest standards when it comes to quality. If you're a homeowner and are looking for expert Dustless Tile Removal Naples Florida services or a contractor in search of superior removal equipment, contact us.
3. Faster Service & Increased Profitability
As compared to other products on the market, the DustRam® System Equipment is so efficient and technically advanced that it can triple the volume of ceramic tiles removed in a business or house. With a refined process for removing tiles dust free, you can save time while increasing your profit margins. This equipment is specially made to outperform other tile removal products currently on the market.
Our vacuum technology is proprietary and because of the pending patent approval process, there's limited information about our designs and system. When you acquire DustRam® System Equipment for your business venture, we will provide you with the requisite tools, guidance, and training for you to effectively service the needs of customers in the Naples Florida area. You should note that the DustRam® System Equipment can't be rented or sold via any retail outlets as of yet.
What's more, we are the sole certifying body of dustless tile removal in the U.S. and are the trailblazers when it comes to setting the standard on what a dust-free tile removal should appear like. Our specially designed equipment is on an entirely different level. To find out more about our equipment pricing and packages, contact us TODAY! Watch more videos here.
24 US Patents on Tools and Equipment and Counting
We Grind Thinset and Scarify the Concrete for Better Bonding
Chipping and removing tile floors are extremely dusty processes. Since dust production happens in such large quantities, traditional tile removal contractors don't grind off thinset. Even though scraping the thin-set is extremely dusty, it is nothing compared to the dust storm created by using a grinder on the remaining thin-set without the patented grinding attachment that DustRam® has designed.
SurfRam® allows our team to grind thin-set and capture any dust expelled by the removal process. We also prepare your concrete slab for installation better than any other contractor can. Your concrete floor will be completely bare, smoothed out, and prepared for installation. We will not leave a dusty mess in your home. Our vacuums suck up the tile dust the moment it is created during the tile chipping process. Contact us today for your dustless tile removal in Naples.
Over 24 U.S. Patents On Tools & Equipment
We are the top dust-free tile removal service provider in the country with 24 patents on tools and equipment. We have more than 23 certified contractors across the USA that use the DustRam® System to remove various types of flooring materials, dust-free. We remove thin-set mortar, ceramic tile, adhesives, tack strip, hardwood flooring, and much more. We make sure to leave the homeowner or business owner with a flatter, smoother, and cleaner subfloor. So if you want expert floor removal services, you can get in touch with us to learn more about our Dustless Tile Removal Naples Florida services.