Tile Removal in West Palm Beach, Florida
A Dustless tile removal in West Palm Beach will leave your home significantly cleaner than any other tile removal process. Did you know that the DustRam® System is the only one in the world that efficiently removes tile flooring and captures the dust at creation? That's right! Our vacuums suck up the tile dust instantaneously during the tile chipping process which means no dust will ever go airborne. Hire DustRam® if you are in the market for a tile removal that is better, faster, and cleaner!
Monday – Friday: 7 AM to 4 PM
Saturday – Sunday: Closed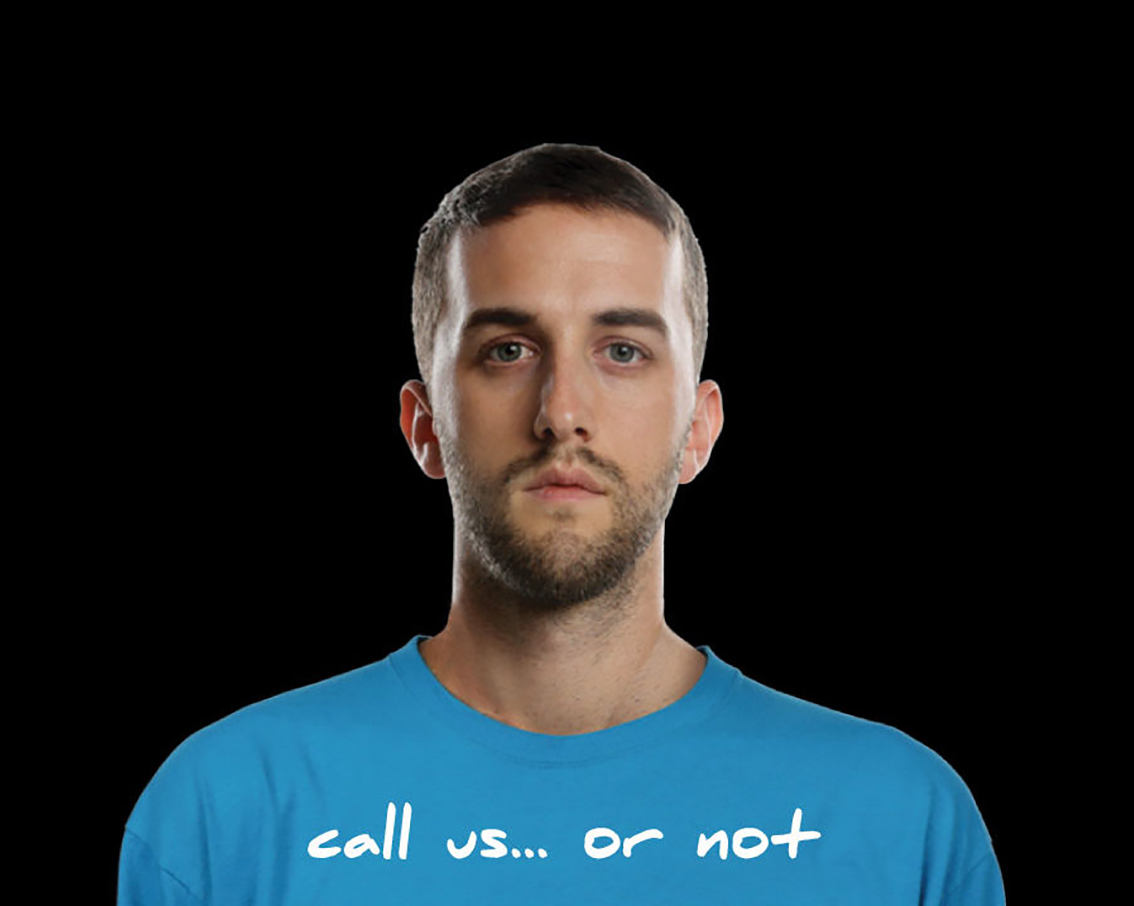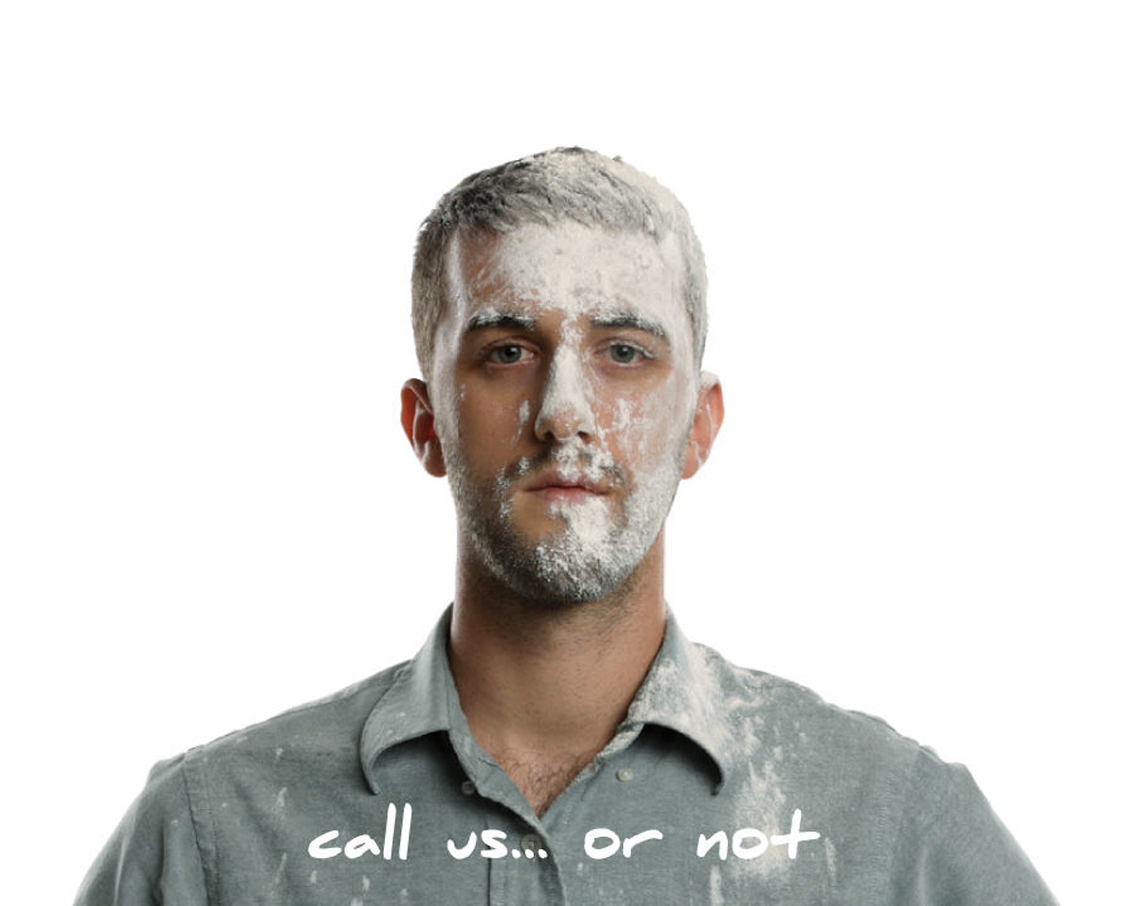 DustRam® Provides the #1 Dust Free Tile Removal Solution in the Nation
24 U.S. Patents and Over 23 Certified Contractors in the Nation
With DustRam® as your dustless tile removal expert, 99.97% of dust is captured, ensuring a dust free experience that will leave your home cleaner than it was! Since 2008, our company has been taking over the flooring removal industry with our one-of-a-kind system that was uniquely engineered to exert an extremely powerful suction force that captures silica dust immediately upon production. Our system keeps our contractors and your family safe from exposure to silica dust that in many cases can result in contracting silicosis or other serious respiratory illnesses. Keep your loved ones safe and away from tile dust by choosing DustRam®
Time and money are other fantastic benefits from using the DustRam® System. Our process creates flatter flooring, so the installation of new materials is almost problem-free. Altogether, for the business or homeowner, dust free tile removal provides a speedier, healthier, cleaner, and ultimately cheaper option than traditional flooring removal practices.
We can facilitate the removal of several different flooring materials. Whether you need ceramic tile removal, thinset, adhesive, hardwood, porcelain, stone, or any other flooring removal, we can do it dust free!
How to Find the Right Tile Removal Company?
When researching for the right company to remove your tile floor, there are a few markers to check off your list before making the final decision to hire. The following information will help you find and choose the best contractor money can buy:
How long has the company been in the business of removing flooring? How long have they been claiming to be dust free or dustless? Companies like DustRam®, which started the industry, started offering this service back in 2008.
The patented DustRam® Equipment is the only complete system that enables contractors from around the country to remove all types of flooring dust-free on a daily basis. We never compromise the quality so you can rest assured that you will receive the best dustless flooring removal out there.
Most companies have one or two people that show up to a job, whether it's residential or commercial. The larger the company, the sooner your project will be completed and less time you will be inconvenienced.
Always check reviews, written are great, but it's even better if you have a customer on video. Oftentimes during flooring removal, the homeowners are not home, look for videos where homeowners are present and where they discuss their experience. Customers will always be honest about their experiences especially the bad ones.
Videos are extremely important. Look to see if the contractor you are interested in has any media that showcases their tile removal. If you cannot find any videos or pictures, make sure to ask them to share content with you. Content will help you see how the process works and what the end result will look like. To watch more of our videos, click here.
The type of process that the contractor uses is highly important. The process the company uses lets you know exactly what you can expect from your tile removal job. Traditional and virtually free may be more affordable but this is because they don't capture the same quantity of dust that DUST FREE tile removal companies will.
Watch Us Remove Tile Floor Using the DustRam® System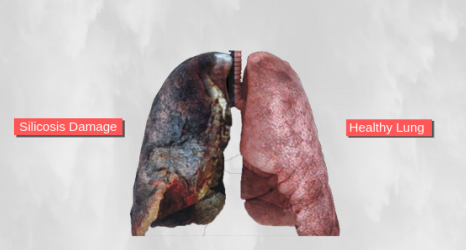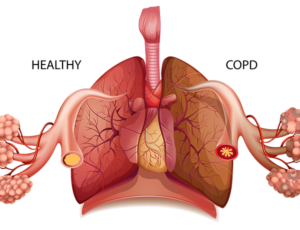 OSHA Standard and the Dangers of Silica Dust Exposure
OSHA released its final ruling on crystalline silica mitigation back in 2017. OSHA established the responsibility of construction companies and the requirement to stay below the PEL as mentioned in the standard outline. With such a high respiratory risk in inhaling silica dust, OSHA set strict rules and regulations understanding the danger to both short and long-term exposure. DustRam® proudly complies with OSHA's standard. Our goal is to capture the dust during a tile removal and prevent it from going airborne. Silica dust is small dust particles that are created anytime workers grind, drill, crush, or cut materials that contain crystalline silica.
Materials that Contain Crystalline Silica Dust:
Concrete

Brick

Glass

Pottery

Ceramics

Artificial Stone

Thinset Mortar
Protect yourself from respirable silica dust by hiring a dustless tile removal in West Palm Beach, Florida like DustRam® We do not use plastic or water during the tile removal. Our system of tools and equipment allows us to remove your floor dust free, cleaner, faster, and better than any other contractor in the business.
DustRam® Grinds Thinset and Scarifies Concrete for Better Adhesion
Floor removal is an extremely messy and dusty process. Since dust creation happens in such large quantities, traditional tile removal contractors do not grind off thinset. Scraping thin-set is wildly dusty yet it does not compare to the dust storm created by using a grinder on the remaining thin-set without the patented grinding attachment that DustRam® has designed.
Subfloor is Left Smoother, Flatter, and Better Prepared for Installation
SurfRam® allows our team to grind thinset and capture any dust expelled by the removal process. We also prepare your concrete slab for installation better than any other contractor can. Your concrete floor will be completely bare, smoothed out, and prepared for installation. We will not leave a dusty mess in your home. Our vacuums suck up the tile dust the moment it is created during the tile chipping process. Contact us today for your dustless tile removal in West Palm Beach.