Dustless Tile Removal in Maui, Hawaii
If you are considering tile removal in Maui, look no further than the Island's number one dustless tile removal contractor, DustRam® Maui! Our team provides a dust-free solution for different types of flooring such as ceramic tile, thin-set, adhesives, glues, porcelain tile, hardwood, and much more. For a better, faster, and cleaner flooring tile removal, hire DustRam®
Monday – Friday: 7 AM to 4 PM
Saturday – Sunday: Closed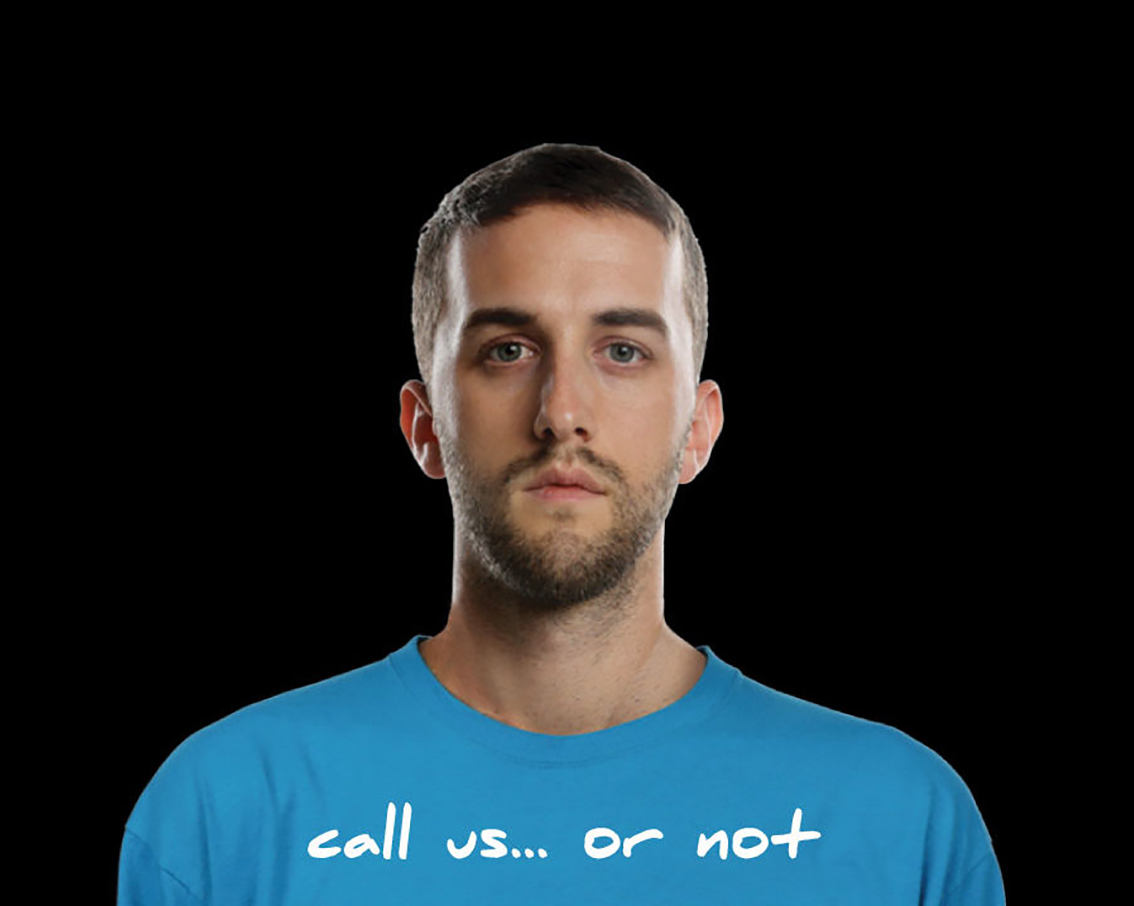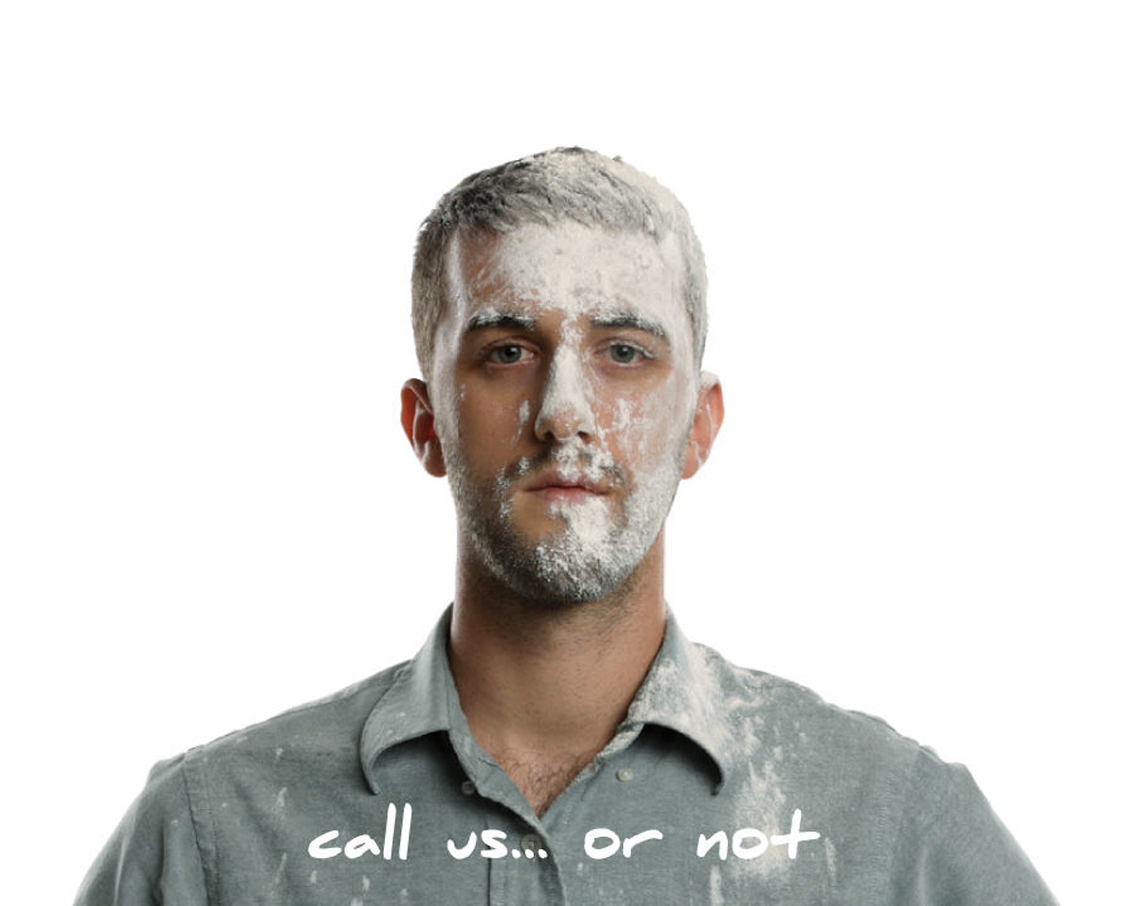 DustRam® Captures Tile Dust at the Source
A Robust System with 24 U.S. Patents on Tools, and Counting.
The DustRam® System is a collection of the best equipment and tools nationally renowned for its efficiency in removing floor tiles while capturing the dust that is produced during the process. Using the DustRam® System, we can remove three times as much tile from your home, faster, cleaner, and better. Our contractors use this system to remove flooring substantially faster than any of the other tile removal techniques elsewhere in the modern market. Our dust-free methodology has proven itself to a be superior means of tile removal. In fact, it's the only one able to capture silica tile dust, preventing its expulsion into the air at a 99.97% rate.
DustRam® uses a dust elimination solution for ceramic tile, glues, hardwood, adhesive, tile, black mastic, underlayment, thin-set mortar, and more. Our system is uniquely designed to totally capture and also contain crystalline silica dust while leaving the affected area dust-free. Our process means we grind up thin-set mortar and then scarify the concrete. The result is you have a flat, smooth floor. Your subflooring will lay ready and well-prepared for your next flooring installation. No one else can offer you tile removal that's quicker, cleaner, or better.
A Well Prepared Subfloor is Substantial, Here is Why:
When a subfloor is smoother and flatter, the installation of the new flooring is much simpler and easier. There won't be as many, if any, structural issues or inconsistencies involving the foundation of the floors in your home. Every component of our DustRam® System has gone through robust testing to make sure it will last longer and perform better than any other set of equipment and tools elsewhere on the market. DustRam® captures the dust particles created during a flooring removal before they get a chance to go airborne. This prevents pollution in your home and exposure to respirable silica dust known to cause serious illnesses. Hire DustRam® if you want to save money and time on your tile removal project in Maui.
Technologically Advanced System of Tools and Equipment
DustRam® is the Industry Leader of Dust Free Flooring Removal
DustRam® has over two dozen certified contractors across the country. We also have 24 patents on our tools and equipment set us apart from the competition. Our equipment is of high caliber and has been designed to be equally effective and durable. The tools used in the DustRam® system are made using hardened steel and billeted aluminum. Our system has gone through decades of field-testing in commercial and residential sites alike. It consistently delivers far more value than any of the other systems on the market. If you want a tile removal process that is completely dust-free, then pick the only dustless tile removal expert in Maui. DustRam® teams guarantee a cleaner and dust-free solution to your tiles than anyone else in your market. When you look for a tile-removal contractor, only choose certified DustRam® specialists. Our commitment to high-quality work, customer service, and well-earned reputation will surpass your expectations.
We Grind and Scarify Concrete, Resulting in Better Adhesion
If you want a top-quality flooring removal, you most likely want to ensure your new floor material bonds better to the concrete subflooring. Hire the DustRam® team, because our proprietary equipment removes several types of flooring without leaving any dust in your home. We grind and scarify concrete so that your subfloor is flatter and smoother resulting in an easier install and better adhesion. A better bond and adhesion construct a stiff and quieter subfloor. Adhesives are found underneath floors that have been glued down. These include engineered hardwood floors, laminate floors, vinyl floors, carpet glue, vinyl composition tile or VCT, luxury vinyl flooring or LVF, and many more. A subfloor is meant to be as flat and leveled as possible. With our team, you are guaranteed a better-prepared subfloor making your installation process that much easier!
With our tools, we have the ability to grind concrete off and better prepare it for your flooring installation. Our scarification process helps new flooring bond properly. The PulseRam® is unlike any other vacuum out on the market. It is automatic and self-cleaning, intended for dustless removal projects in commercial and residential settings. Our patented vacuum makes the most of airflow and generates seriously strong pulses. It uses these to clean out filters by utilizing our 3D-printed adapter designed to re-capture air. This allows our vacuum to capture 99.97% of silica dust the moment it gets produced. What that means for you is never having it released into your home. Our vacuum system captures and contains it all. Count on our contractors to only use the highest-quality tools and equipment to leave your home cleaner than it was! Watch more videos, here.
We Remove Linoleum And Sheet Vinyl Dust Free
We remove sheet vinyl and linoleum flooring from your concrete floors. Our team leaves your floor back to its bare concrete foundation, leaving a flatter, smoother surface free of contaminants. Don't settle for methods that are virtually dust free or traditional methods. They'll expose you and your home to silica dust. Instead, of settling for removal that will expose you to harmful silica, hire our dust-free service today. DustRam® technology lets you enjoy dust-free solutions whether you have wall paint, carpet glue, chalk lines, concrete paint, sheetrock mud, markers, or spray paint. We've seen it all and we can handle anything!
Concrete and Wood Subfloor Profiling to Remove Thinset
DustRam® profiles concrete enabling us to remove a variety of contaminants, including but not limited to paint, thinset, tack strip, staples, and much more. The secrete to enjoying a flawless floor for a long time is to hire dust free tile removal professionals that will also profile your subfloor. Profiling is a rather mechanical process and one we're extremely good at. This process involves grinding the floor to remove every contaminant that's on the surface, including adhesive, glues, paint overspray, stains, and sealers. The final result is a subfloor that is left in great condition – ready for supreme bonding during the installation.
Getting all the foreign materials removed from your subflooring is obviously ideal. However, based on the kind of replacement flooring you plan on, the specific requirements might vary wildly. For instance, laying down carpet can be a bit more forgiving than other kinds of tile or stone flooring, at least in regards to the necessity of a pristine sub-level or floor. Some floor tiles, including vinyl, stone, or hardwood, might need more care and attention to detail than carpet would. If your kind of floor needs a smoother, cleaner subfloor, then it's wise to have us remove adhesives, glues, varnish, paints, and staples. If you want your tile removal to be totally dustless, then contact DustRam® right away. We're the only ones in the industry who can do it. Choose dustless tile removal in Maui, Hawaii.
Crystalline Silica Dust Exposure Prevention
During a tile removal job, dust is produced and often times expelled into the air. The dust is known as crystalline silica dust. This is a common mineral found in many construction materials, including thinset mortar, sand, concrete, brick, and stone, among others. Exposure to respirable silica dust boosts your chances of developing serious respiratory illnesses, some of which can't be cured, like Silicosis. Silica dust exposure happens mostly with a traditional tile-removal or virtually dust free method.
The truth is that they're not entirely dust-free. Businesses using traditional and/or dust-free methodologies simply don't have the equipment and tools necessary to capture tile dust when it's first created, meaning it gets released into the interior atmosphere of your home. This dust eventually winds up in your furniture, closets, drawers, cabinets, curtains, ductwork, and so much more. It'll attach itself along with your ceiling, making it hard to be free of. You'll need multiple cleaning sessions over several months to get rid of tile dust. Even after that, it won't be completely gone.
Pick A Dust Free Solution For Removing Tile Flooring in Your Home
Pick a tile-removal company that performs a dust-free removal in order to prevent all these issues. Contact us right away to learn more about how we remove flooring free of dust. We'll be more than happy to give you a project quote and explain what we do.