Dustless Tile Removal in Austin, Texas
Are you interested in a dustless tile removal in Austin, Texas? When it comes to choosing a world-class dust-free tile removal service, there is no one better than our team at DustRam®. We are rated highly for working with a wide array of flooring materials including wood, stone, ceramic, carpet, and many more. With the help of our patented technology, we can make sure the job is done cleanly and safely. Our equipment captures dust created in a tile removal job the moment it is produced preventing it from ever touching the air you breathe
Monday – Friday: 7 AM to 4 PM
Saturday – Sunday: Closed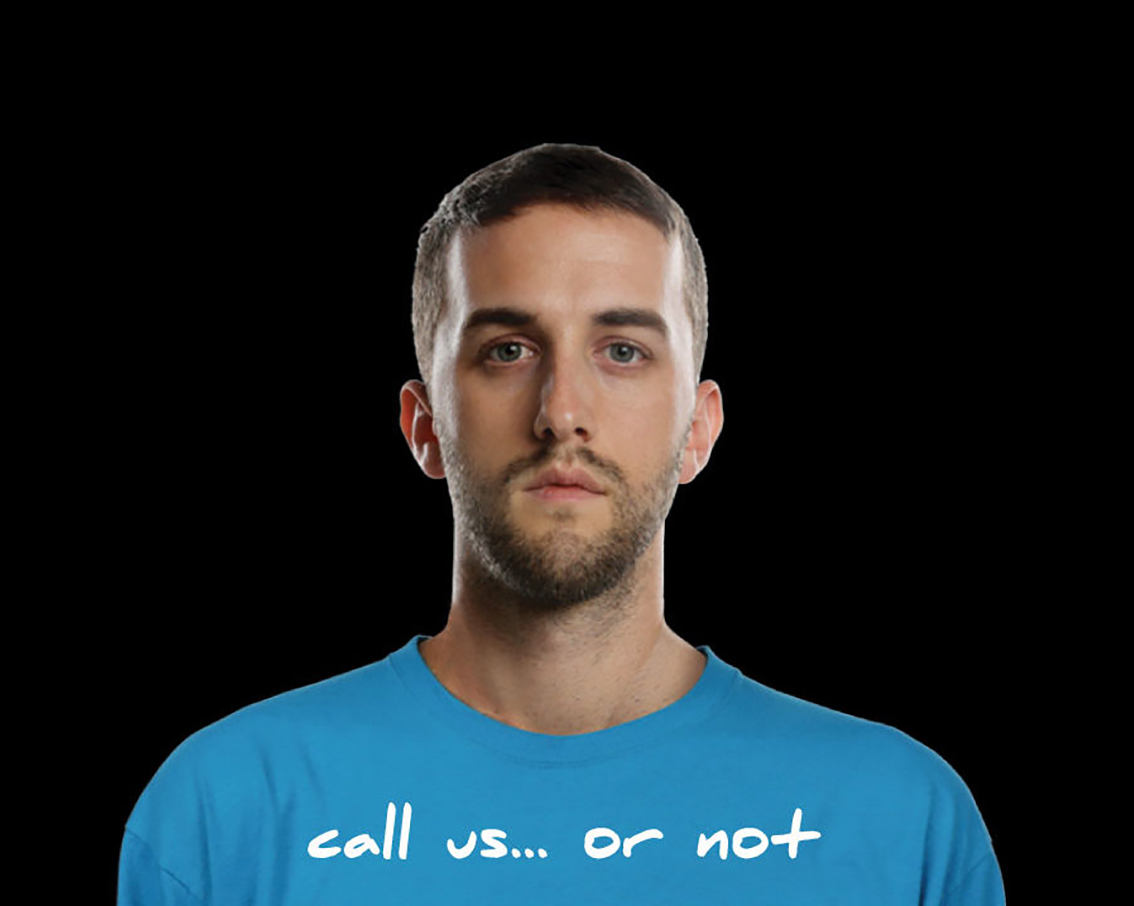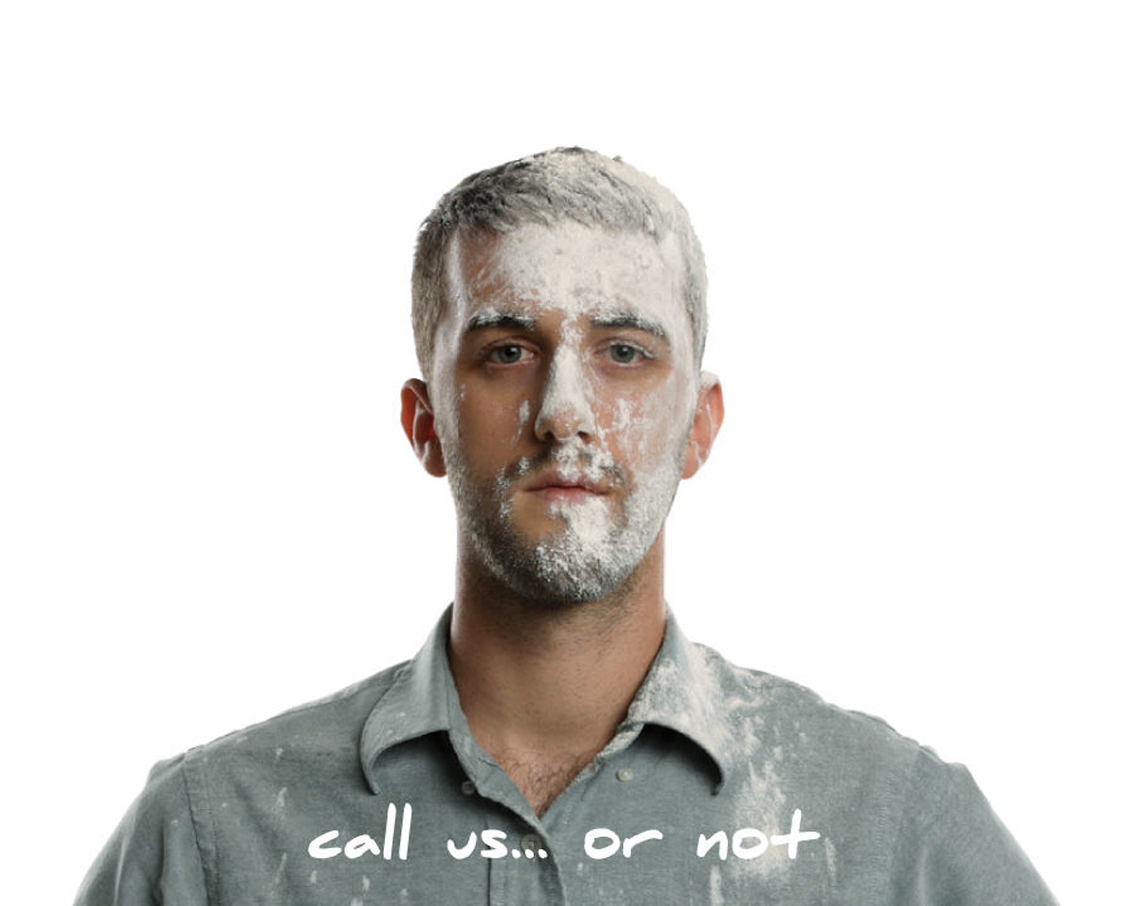 24 U.S Patents on Tools and Over 23 Certified Contractors
Flooring Removal Technology that Keeps Dust from Pervading Your Home
The reason for DustRam® being the number one service provider comes down to the Dustless Tile Removal Technology that we have. This is not run-of-the-mill technology – DustRam® is fully patented across the US. This is what makes our service the ultimate solution for those who are worried about silica dust filling the property as soon as work begins. DustRam® is a team that is all about high safety standards and performance.
With the DustRam® system running, the equipment can easily catch the dust before it becomes a problem. This is done with a comprehensive dust-free tile removal process that is all about capturing and containing the dust particles so they are not released in the home, exposing you to the dangers of crystalline silica dust. This is done while removing different types of flooring such as carpet, ceramic, vinyl, wood, thin-set, stone, and more. When it comes to a process such as this, you will want a self-cleaning solution that is built to protect the rest of the property. Make sure to only hire a contractor that is DustRam® certified.
Choosing a Dustam® certified contractor is immensely important because it means you will be provided with exceptional dustless flooring removal services. No other service comes close! If you are ready for your tile removal in Austin, Texas, contact us today.
Our PulseRam® Vacuum Sucks Up the Dust at Production
Our Concrete Grinding Process Gives Scarification for Better Adhesion
DustRam® is a rapid, ultra-clean glue or adhesive removal service provider Choose DustRam® to keep the new flooring material stuck to the concrete floor. Our proprietary equipment and experienced technicians can remove several kinds of adhesives and glue. Adhesives are usually found under glued-down floors such as (VCT) vinyl composition tile, laminate floors, vinyl floors, (LVF) luxury vinyl flooring, carpet glue, engineered hardwood floors, and more. Our DustRam® patented equipment and tools consist of PulseRam® vacuums and cup wheels to successfully grind off adhesive and open the pores of the surface.
This allows the new floor to bond better once it is laid down. The PulseRam® system is an automatic self-cleaning vacuum that was engineered to remove flooring dust-free. The vacuum will maximize airflow to produce stronger pulses so that the filters are cleaned out by using the 3D-printed air capturing adapter. The system will capture all the silica dust the moment it is produced without releasing it into the environment. The dust will be captured and contained within the vacuum system. Our technicians are using the highest quality tools and equipment like metal tank systems to enhance the quality of our work. We never use cheap vacuums or plastic bags like other flooring removal providers. Watch more of our videos of past projects.
DustRam® Sets the Industry Standard for Dustless Flooring Removal
DustRam® sets high standards and makes sure tiles are removed in a dust-free manner. Therefore, we are noted for being a top service provider for flooring removal in the region. Our solutions are crisp, clean, and in line with industry standards without compromising on efficiency. When we get started, the process is going to move along at a brisk pace and quality control standards will remain high. This is the value of going with a team that is focused on a dust-free solution that is on par with what you are looking for. When we get started, the solution is going to be tailored to your needs and is going to ensure silica dust does not spread into the air. Contact our team to book your tile removal in Austin, TX.
Why Choose a Dustless Over Traditional Floor Removal?
It all starts with knowing you need a solution that is effective and can remove the floor tile without exposing your home to silica dust. Most contractors that offer tile removal will leave many pounds of dust in your home. With DustRam®, you are going to see impressive results and dust is not going to spread into the air along the way. Our solutions are geared towards safety and will suck up any dust made during the chipping process. Learn about the dangers of silica dust exposure.
A lot of property owners do not realize but flooring removal projects can leave behind hundreds of pounds of silica dust. Silica dust spreads into the air and becomes a safety hazard for all inhabitants. Breathing this type of dust into your lungs is dangerous both over the short and long run. Therefore, it's important to go with a team that is focused on controlling silica dust exposure and making sure it doesn't go airborne. Within an enclosed space, this can become dangerous, and it is important to make sure everything is done with safety in mind. This is where DustRam® comes into action as the exposure level will be reduced due to the use of our patented equipment.
Silica Dust is a Safety Hazard and Should Not be Inhaled!
Based on research done by OSHA, silica dust is a safety hazard for both workers and property owners. It can lead to long-term issues such as lung cancer or silicosis. Therefore, it needs to be managed carefully with a plan in mind. Silica dust is dangerous for everyone indoors and should not be breathed in.
Are you thinking about going with a flooring contractor that does not have up-to-date equipment for removing ceramic tile floors? This can become a risky proposition and is not the right way to go as a property owner. DustRam® is all about setting high standards and will regulate where the silica dust goes. This is ideal for making sure you are meeting the established mitigation standards that are in place for something of this nature. Contact us today for more information about dustless tile removal in Austin.