Dustless Tile Removal in College Station, Texas
When it comes to industry-leading dust-free tile removal, DustRam® is noted for being the number one provider in College Station. We are heralded for setting high standards with over 23 certified contractors across the country and 24 specialized patents on our equipment. This demonstrates our commitment to excellence and a desire to assist with the removal of different types of flooring including adhesives, hardwood, ceramic, thin-set mortar, and tack strip.
Monday – Friday: 7 AM to 4 PM
Saturday – Sunday: Closed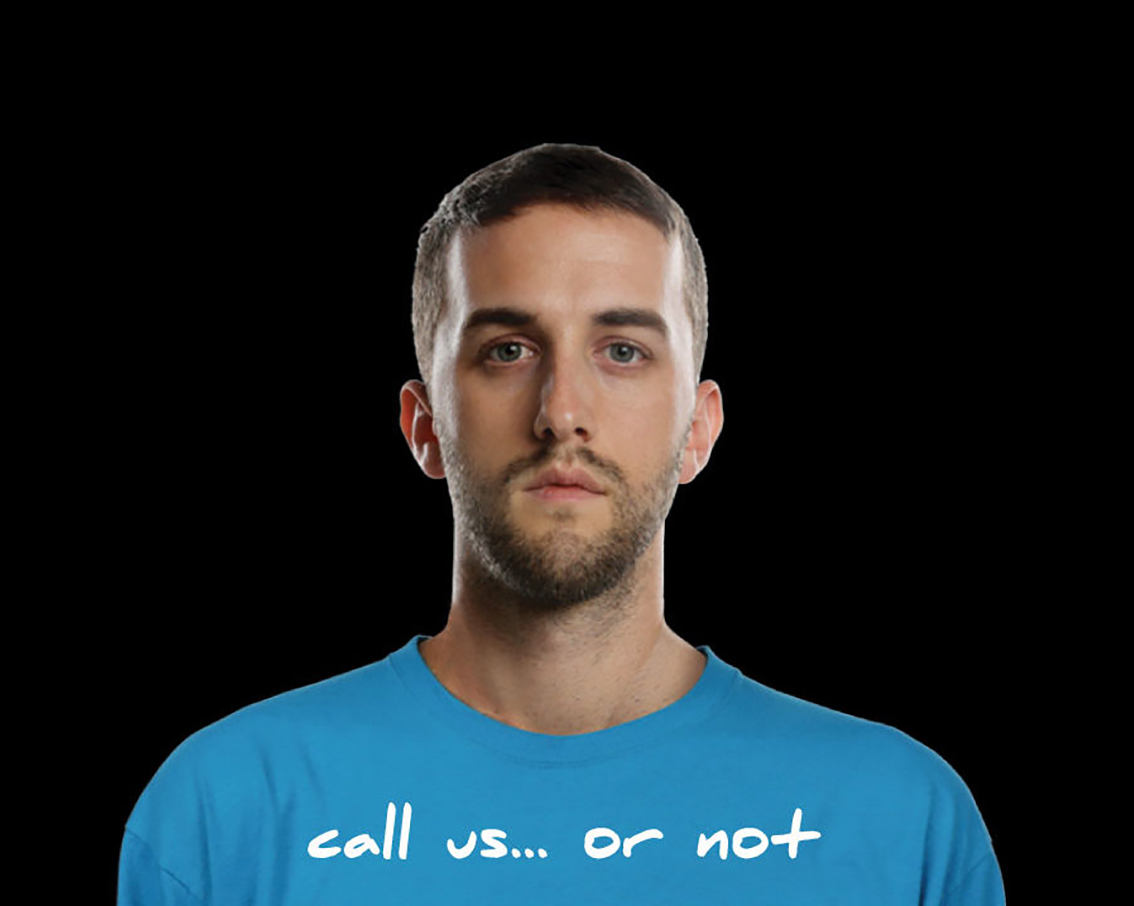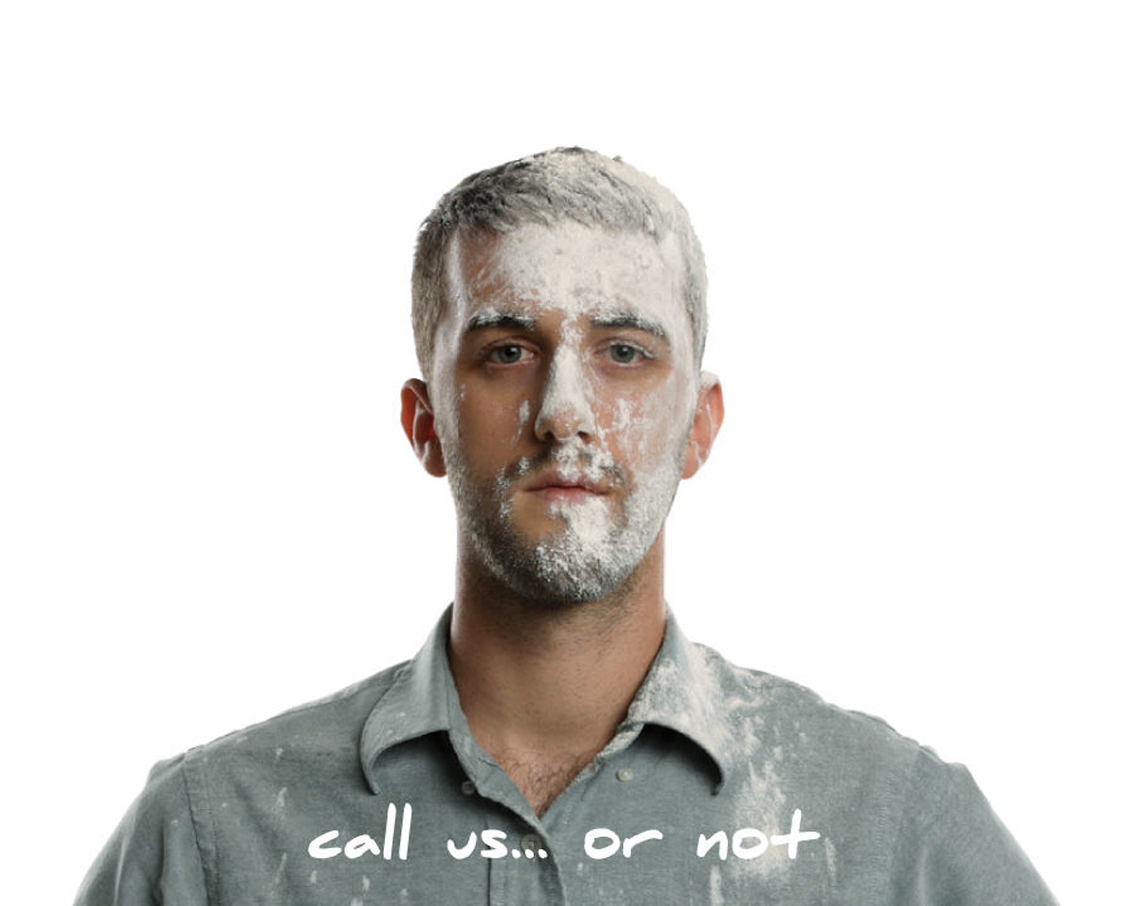 DustRam® Leads the Industry with Quality, Precision, and Effectiveness
DustRam® brings you a solution to the messiness from a traditional or virtually dust-free tile removal. We are known nationwide for providing a truly dustless removal of tile for commercial and residential properties. As a certified DustRam® contractor, we are part of the largest and most effective system for dustless tile removal in the country. We bring you top-rated services and the highest-quality results right to your doorstep. Our team will never compromise quality for speediness. You can rest assured that the job will get done correctly the first time around. Choose DustRam® for a Better, Faster, and Cleaner tile removal
DustRam® Has 24 US Patents and 23 Certified Contractors in the Nation, and Counting.
We are more than a traditional tile removal service provider. At DustRam®, we go above and beyond to provide a completely dust-free tile removal without compromising on quality. This includes prepping the site, using specialized tools to remove the tiles, and then grinding the base for a stronger bond. Our goal remains to deliver state-of-the-art results to all of our clients by preparing the subfloor. This involves going through a meticulous set of steps to provide a smoother surface before the new flooring is installed.
Be a part of the dust free experience! How does the dust-free experience work with our processes at DustRam®? The goal is to avoid spreading respirable crystalline silica dust into the air during the floor removal process. This can cause significant damage to a person's health once breathed in and it is noted for causing long-term health issues involving lung cancer, silicosis, and/or kidney disease.
These are some of the conditions an individual can end up facing due to exposure to crystalline silica. With our patented tools, it is possible to avoid this type of dust from spreading into the air. This is done with the use of a tool that immediately suctions the dust without damaging the subfloor. As a result, it doesn't spread into the air causing damage to a person's lungs.
Our Vacuums Capture and Contain the Dust, Preventing Exposure
Take a look at our videos below to see how our contractors remove the tile and use the DustRam® System to capture the dust. Our patented PulseRam® Vacuum immediately sucks up the crystalline silica dust at production. This prevents the dust from ever touching the air you breathe. We understand the dangers that come from inhaling crystalline silica dust, this is why we created and perfected a system that would eliminate exposure. To watch more videos of our past projects, visit our contractor website.
What Separates Us From Other Flooring Removal Companies?
First and foremost, we are the leading dust free tile removal provider in the nation. We have 21 US patents on tools and equipment. Not to mention, over 22 contractors in the largest cities in America. By hiring our team you are guaranteed a dustless experience with no exposure to silica dust. Over the years, we have perfected the art of working on tiles during tear-outs. This is why our dustless tile removal is appreciated for being clean, quick, efficient, and safe. Contact our team today for more information about our service and book your appointment.
Professional-Grade Results Guaranteed
It all starts with our commitment to industry-grade results that are built on the shoulders of our experience, knowledge, and top-of-the-line tools. We put in the hard work to better understand what the client requires while analyzing their flooring. This helps pinpoint specific requirements associated with removing the floor and ensuring nothing spreads into the air as soon as the process begins.
If you are looking for a certified dustless tile removal provider in College Station then it's time to start here. DustRam® will make sure the results are perfect. The tools will not only keep the work area clean but also make sure the result is appropriate for an upcoming floor installation.
Experienced and Well-Trained Specialists
Choosing DustRam® is more than getting the tiles removed. It's about 100% customer satisfaction with an elite group of professionals that have been doing this for a long time. Each specialist is fully trained to work on the task at hand and will customize each element of the removal to make sure it's in line with a client's vision. Why compromise on quality and efficiency when it's not required? Start with DustRam® and remain in control from day one. This is what choosing a licensed specialist is all about when it comes to removing the tiles safely.
Technologically Advanced System of Tools
Each case is going to be unique and that's where our expertise shines. At DustRam®, we have seen it all when it comes to removing tiles in College Station. Due to our experience, we can shed light on what needs to be done and how our specialized equipment can help. Each step is going to be organized with a client's flooring needs in mind. This is a critical detail to focus on when it comes to customization and making sure things are done the right way over the long term. With our processes, clients will know the solution is going to be fully tailored to their needs.
Three Times Faster than Other Systems
To learn more about what DustRam® has to offer. We will be more than happy to assess the flooring before coming up with a reliable removal solution that is quick, effective, and on par with modern standards. When it comes to seeing great results, our team at DustRam® continues to be the right fit. Hire our team for a dustless tile removal in College Station, Texas. We are here to provide you with only the best and highest-quality services in the nation!
DustRam® Prepares Your Subfloor for a Proper Bond and Better Adhesion
Flooring removal is a home renovation service that produces hundreds of pounds of dust. This is why most people are hesitant to go through with a tile removal because they are led to believe that their home will be exposed and completely penetrated with crystalline silica dust. While this is true with traditional and virtually dust free tile removal jobs, it's certainly not the case with the DustRam® dustless tile removal method. We eliminate dust from going airborne as our specialized vacuums capture the dust immediately upon production meaning the dust never goes airborne.
Another reason you should choose DustRam® is that we are one of the only floor removal companies that grind the thinset and give concrete scarification which provides better adhesion or bonding of the floors. We leave your subfloor smoother and flatter than anybody else.
Learn more about the dangers of crystalline silica dust and why you should choose a dust free tile removal.