DustRam® Tile Removal – No Dust, No Mess
The leader within the dustless tile removal world is DustRam® LLC. Already owning 24 US patents the equipment available cannot be matched when it comes to silica dust capturing. In 2008, we started on our mission to manufacture equipment that would capture crystalline silica dust. In your typical tile removal job the dust is created during the tile chipping and then released back into the air you breathe. The DustRam® system, not only removes tile faster but also captures and contains crystalline silica dust, never expelling it back into the air. DustRam® is the only certifying entity within the nation with several corporate centers and over 23 certified contractors in the United States. Our dust-free tile removal process is coordinated in such a precise way that we eliminate the spread of dust at every job we complete.
The certified contractors at DustRam® can remove any type of flooring, including ceramic, wood, black mastic glue, carpet, micro toppings, natural stone, terrazzo, as well as other floor surfaces, leaving your home cleaner than it was when our crew first arrived. The system that we use includes our patented dust guards and dust-free tile removal vacuums that are both powerful and automatic, these are coupled with 3D printed parts, HEPA filters, and much more. For your upcoming project be sure to choose dust-free tile removal for a better, faster, and cleaner flooring removal job. Check out our dustless tile removal tools and equipment for more information.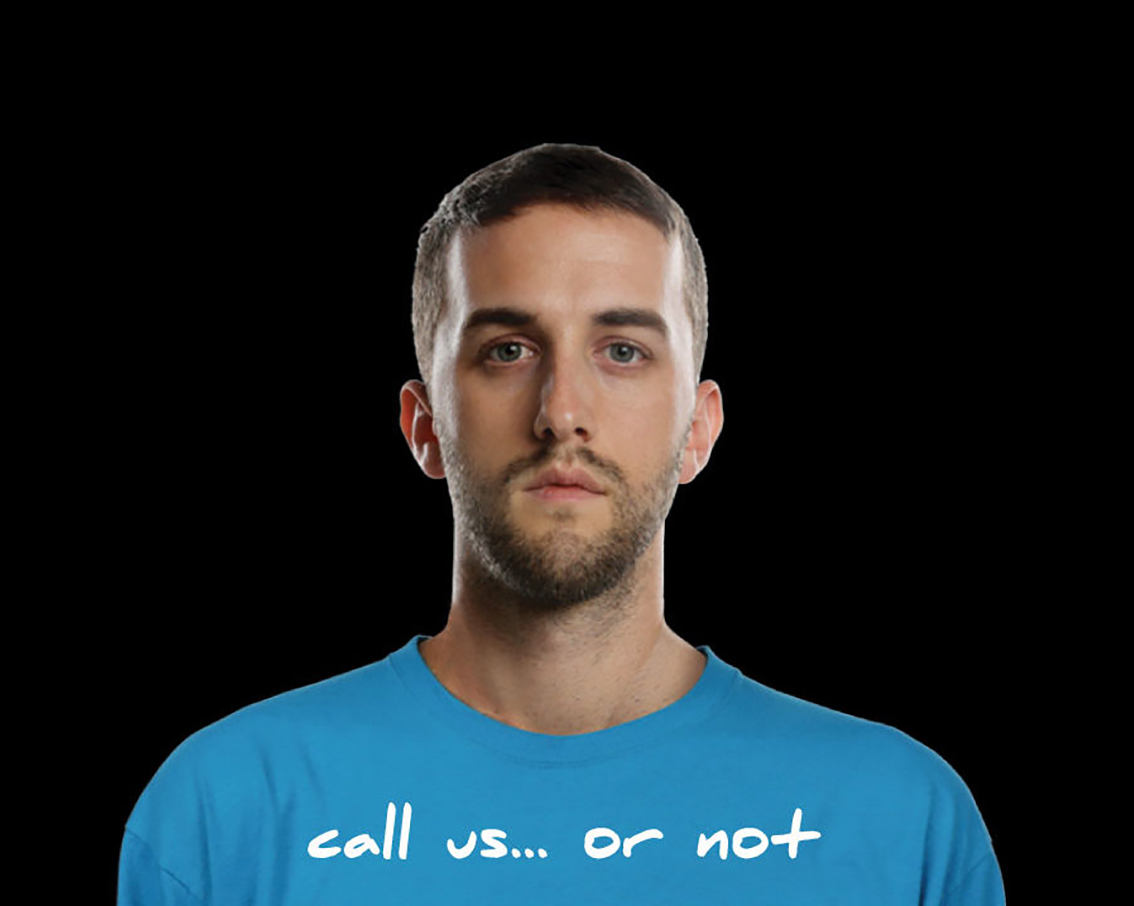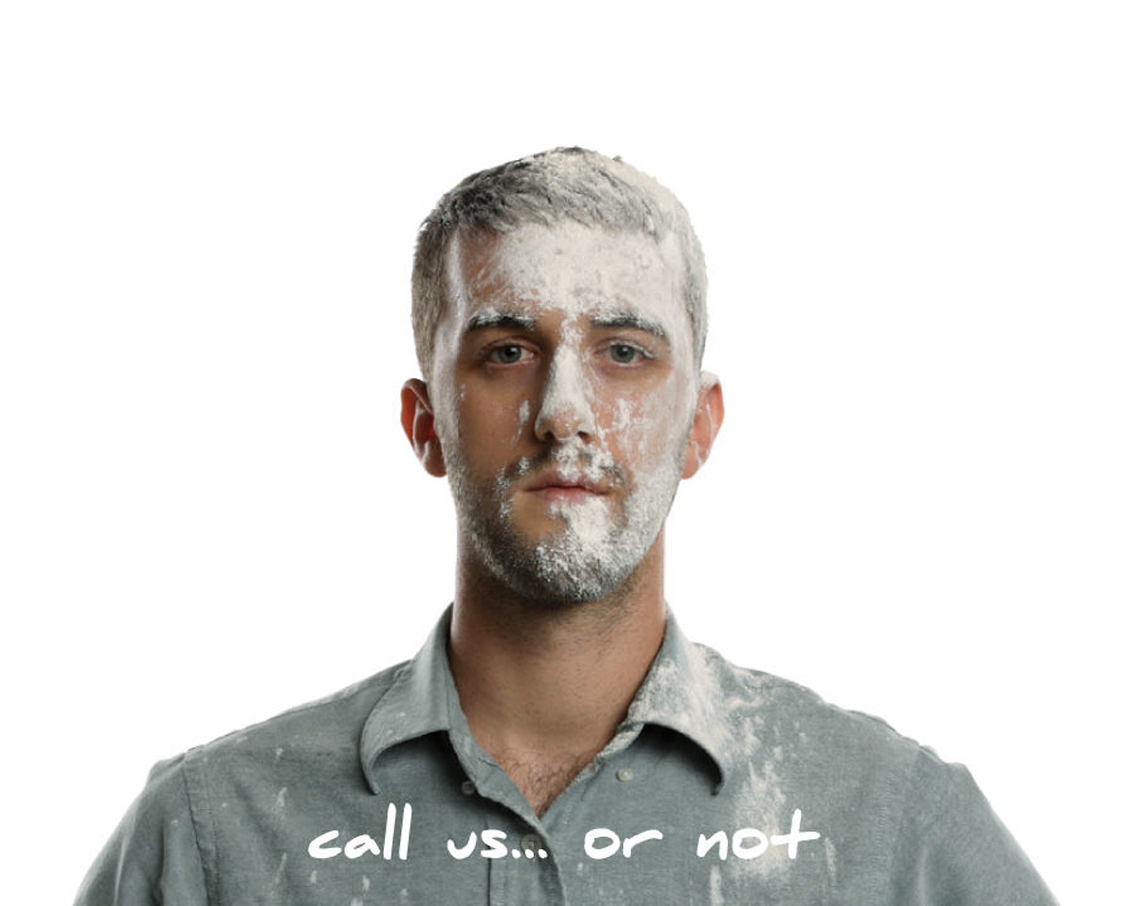 OUR PROCESS® VS THE COMPETITORS
Ready to Schedule Your Tile Removal?
A Healthier, Cleaner, and More Environmentally-Friendly Flooring Removal
The national leader for dust-free tile removal is DustRam®. We are the go-to source when it comes to flooring removal and provides a guarantee that the end results will be more superior, as well as cleaner, and quicker than other industry contractors. The speed that we remove tiles at is incredibly fast and we never compromise the air quality in doing so. We have spent many years perfecting our system to ensure that we provide a service that is completely dust-free.
Unlike with other flooring removal processes, ours will capture silica dust at the source. Our contractors use the industry's best-rated equipment designed by DustRam® which means that we capture 99.97% of dust at production. This prevents exposure to crystalline silica dust, a recognized human lung carcinogen by OSHA. When you enlist the services of our team, you are choosing a healthier, more environmentally-friendly approach to flooring removal. Make the wise choice of DustRam® today!
DustRam® removes ceramic floor tile, wood, stone, carpet, Saltillo, thin-set, porcelain, backsplash, and tub surround without the dusty mess. Enlist the help of a dust-free tile removal service like DustRam® to remove your floor better, faster and cleaner. Being the leader in dustless tile removal, DustRam® currently owns 24 U.S. patents on the necessary equipment to carry out the task. No other provider in the nation has the ability to remove tile floor and capture 99.97% of dust like we can.
TYPES OF FLOORING WE REMOVE:
WHY CHOOSE DUSTLESS FLOORING REMOVAL
No Dust Exposure
The main reason that homeowners do not remove outdated tile is their concern about creating dust in the home. Most people, as well as contractors, do not want to deal with the dusty mess. The DustRam® system provides a solution to this problem for homeowners and captures the dangerous dust that is known to cause serious illnesses to those who are exposed. Many people are unaware that the dust from a floor removal is seriously dangerous when inhaled.
This dust is in the air that we breathe every day, however, the levels are low enough that they do not put us at any serious risk. For a floor removal, the same cannot be said, particularly if the removal involves cement-based thin-set, tile, stone, or leveling compound. The level of silica released in the air is of a high concentration which exceeds OSHA's Permissible Exposure Levels to a significant extent.
Subfloor is Better Prepared for Floor Installation
What makes our process different? Not only do we capture the dust immediately upon production, but we also prepare your floor for proper installation. Our system of tools and equipment enable us to grind down thin-set and scarify your concrete floor leaving you with a flatter, smoother, and better-prepared result than any other contractor can in the nation.
Other contractors do not pay close attention to the preparation of the concrete subfloor. Oftentimes the floor is not properly level meaning it can throw off the evenness of your new floor. Our team will leave your concrete in proper condition so you can easily lay your new flooring with ease.
Compliance with OSHA Regulations
Are you using a general contractor, flooring contractor, or flooring supplier that is going to remove ceramic tile floors or other floor types from your home without the use of the industrial-grade tools that have been created by DustRam®? If this is the case, they create what is referred to as repeated exposure to crystalline silica dust, this is in violation of the Mitigation Standards of OSHA. To eliminate such problems all you need to do is find a contractor that can carry out dust-free tile removal.
Contact our team with any questions you may have
WHICH FLOORING REMOVAL PROCESS IS BETTER?
DustRam® Dustless Tile Removal
Crystalline silica dust is produced during the chipping tile process of a tile removal job. DustRam® uses its advanced system and technology to remove tile, capture the dust, and contain it. DustRam® captures 99.97% of crystalline silica dust.
With DustRam® you will not endure the dusty mess from other tile removal methods that leave you with hundreds of pounds of dust all throughout your home. Our process is cleaner and healthier. No cleaning sessions are needed because we will leave your commercial or residential property cleaner than it was the moment our crew arrived. Our vacuum sucks up the silica dust particles and does not release them back into the atmosphere. This is indeed the cleaner and healthier tile removal.
Ready for the Flooring Installation
DustRam® not only removes tile and captures the dust but also leaves the subfloor in your home better prepared for the installation process. Our system allows us to properly grind thin-set and scarify it leaving your concrete flatter and smoother. The scarification will let your new flooring bond significantly better to the concrete once it is laid.
24 U.S. Patents – Advanced Technology
DustRam® provides a dustless solution to tile removal using the intricately designed and engineered tools and equipment that captures the microscopic dust particles from the demolition. With 24 proprietary attachments and pieces of equipment, the DustRam® system is truly unparalleled.
Traditional and Virtually Dust Free
Traditional tile removal captures about 10% of the dust created during the tile removal process while the virtually dust-free process captures about 60 to 70% Dust is inevitably released back into your home exposing you and your loved ones.
With traditional and virtually dust-free tile removal processes, you will be exposed to the dangers of crystalline silica dust. Inhaling this dust for short and long-term periods may result in lung cancer, COPD, silicosis, kidney disease, and more. The dust particles are approximately 100 times smaller than a single sand grain meaning you will absolutely need to hire a professional cleaning company for months and possibly years to come just to get rid of the dust.
Outdated tile removal methods require a thin-set to be scraped off using an attachment to the chipping hammer. As a result, pits are left in the concrete, and thinset is poorly removed. Your concrete slab will not be left in good condition for the floor installation process.
Outdated Systems and Technology
In tile removal, you most certainly get what you pay for. Many contractors will use sledgehammers and chisels to take out the tile. The outdated equipment and processes will end up costing you more in the long run. Don't settle for traditional or virtually dust-free.
Ready to Schedule Your Tile Removal?
TRADITIONAL TILE REMOVAL ENDS UP COSTING YOU MORE
Cleaning after a traditional floor removal job in codes vacuuming all surfaces such as carpets, rugs, window coverings, and furniture. There will also be the need to wipe down baseboards, as well as the walls in the property, ceilings, and fans, all light fixtures, sills, and tracks, then there is the vacuuming of AC vents. We are not finished yet as there is also dust removal from bookshelves, pictures, cabinets clothing, and so forth. The typical cost for this type of cleaning is between $550 and $800. There may be a need to schedule several cleaning sessions which may even scale into years.
To minimize the risk of health issues caused by repeat exposure as dust and debris swirl through the AV system and around the house, removing all particles is essential. The DustRam® system uses equipment that captures dust at the source of creation and hence prevents the problem of dangerous silica dust from being airborne. When you hire our team, you can forget about the worry of contaminated air. Call DustRam® today!
For DIY homeowners, using rented tools that are not part of their daily life can have a detrimental effect on their body in creating wear and tear. Even when the correct protective gear is worn, the task of tile removal is very physical. Removing flooring generates as much as a pound of dust for each square foot that is removed. That means that a typical removal of 800 square feet would generate 800 pounds of dust that could end up floating around the home. The silica dust particles that have entered the air in the home can float around for months, even when the property has been deep cleaned.
Dust can cause issues for everyone in the home, children, pets, elderly ones, however, for people who have breathing issues such as asthma, allergies, or COPD, the risk is even greater. Over the course of time, silica dust causes lung cancer and disease, however, these conditions can result after just weeks of exposure. Even when doing the least harm, silica has an impact on breathing as it causes fluid buildup and creates scar tissue.
Get a Free Project Estimate