Tile Removal Services in Phoenix, Arizona
If you're a commercial or residential property owner in search of the best quality dust-free tile removal in Phoenix, Arizona, look no more than the industry leader of flooring removal! DustRam® Phoenix is the number one dustless tile removal expert in the city. We capture 99.97% of the dust created during the removal process. As an authorized DustRam® company, we use the DustRam® system of advanced technology to remove your flooring better, cleaner, and faster.
Hours of Operation:
Monday – Friday: 7 AM to 4 PM
Saturday – Sunday: Closed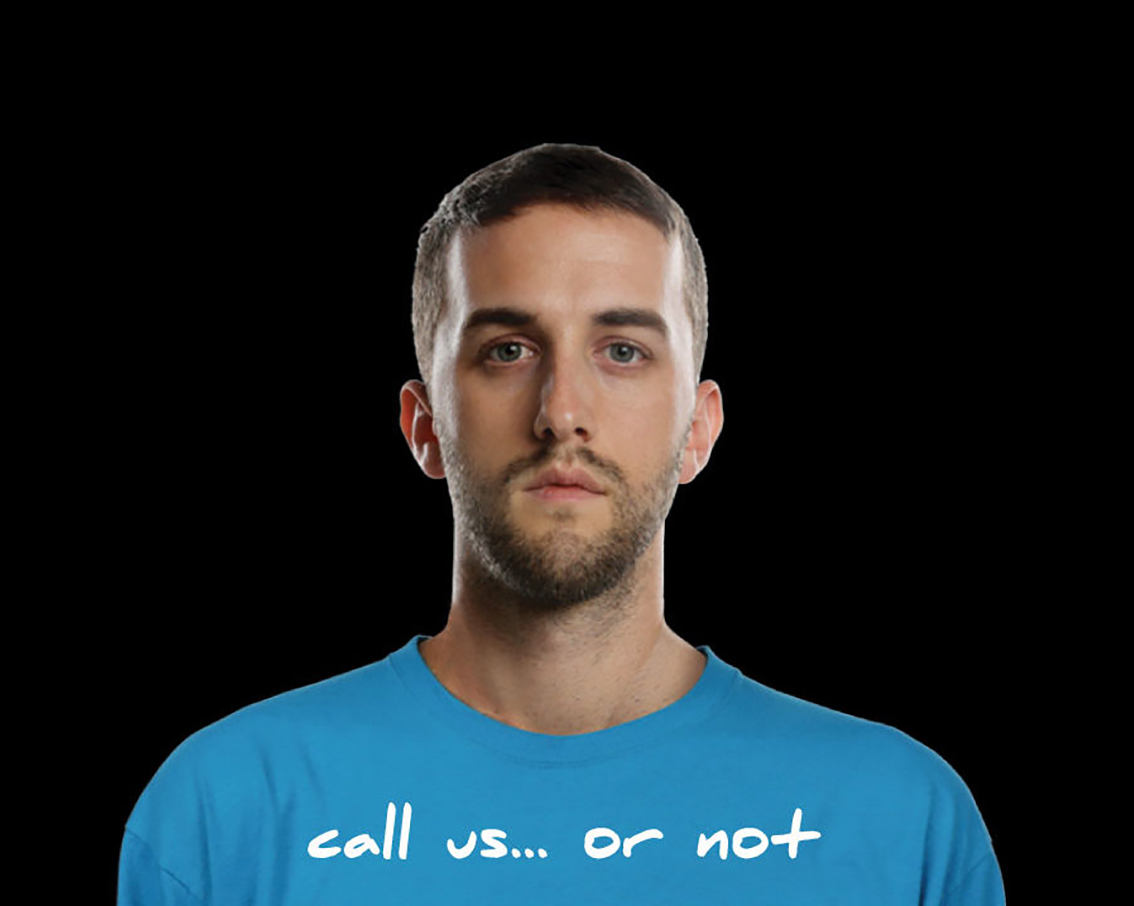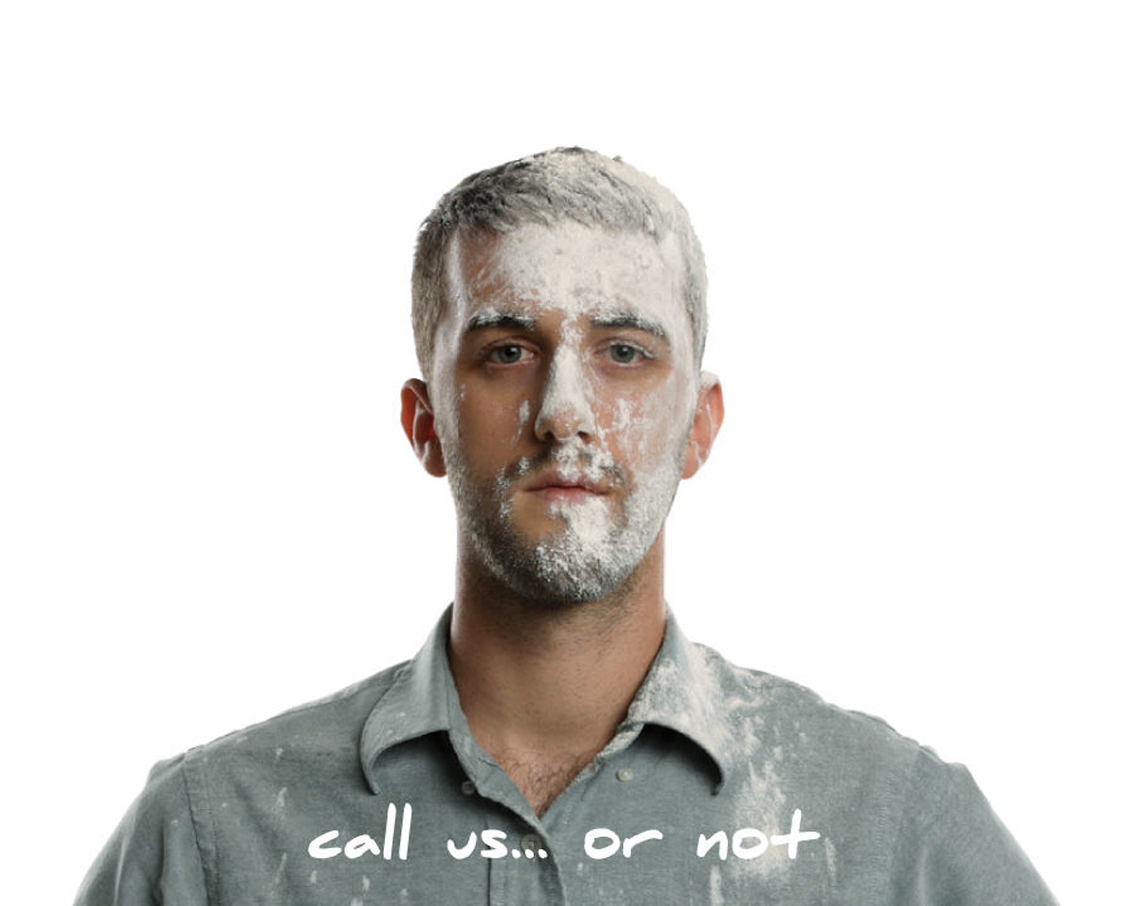 Speak With A DustRam® Professional
Why Choose a DustRam® Certified Contractor for the Job
DustRam® – Is the Leader in Dust Free Flooring Removal
Remove your flooring with the leader of dustless tile removal in Phoenix, Arizona. DustRam® removes Saltillo, porcelain, hardwood, thin-set, tub surround, backsplash, carpet stone, adhesive, glue, ceramic tile, and more without leaving any dust behind. With more than 24 US patents and counting, DustRam® is hands down the dominant force known nationwide for providing only the best quality dust-free tile removal in the industry. The development and manufacturing of the DustRam® System have been perfected throughout the years to provide a precise dust-free removal of tile flooring in the home.
DustRam® was first established in 2008. Jack King, the founder, and developer of the DustRam® system grew tired of the dust created during flooring removal so he sought out to build a robust system that would eliminate the exposure to crystalline silica dust. Jack King successfully created and then patented the DustRam® System of Tools and Equipment. Then, production began. Since 2008, DustRam® has certified over 23 contractors nationwide making us the only certifying entity in the United States for dustless tile removal. DustRam® not only provides services across the nation but we also certify contractors interested in providing dustless tile removal solutions to their communities.
No other system has the power to remove flooring material as fast, as clean, and as efficient as DustRam® Our process keeps dust from permeating your home and you. The DustRam® system uses patented powerful automatic self-cleaning vacuums, unique 3D printed parts, dust guards, HEPA filters, and much more. We promptly capture crystalline silica dust immediately at the point of creation. Our method precisely coordinates the entire dustless tile removal process to prohibit and eliminated any distribution of silica dust. Keep your family safe from the harmful tile dust and choose DustRam® By hiring our contractors you will not need to worry about the dusty mess ruining your belongings.
For any questions about our process, please contact our tile removal Phoenix experts today.
Find A Certified DustRam® Contractor in Your City
With our high-grade and specially designed patented machinery, any Certified DustRam® Contractor, such as DustRam® Phoenix can also offer dust-free concrete grinding & thin-set removal services. The dust-free way leaves you with no mess and no dust! The cost of a dust-free tile removal in Phoenix is recuperated in health, time, & overall money saved for the contractor and the homeowner.
A great deal of time is saved when using the DustRam® System. You won't need to clean up after the project is completed because our equipment will take care of this for you. The traditional and virtually dust-free methods on the other hand leave an abundance of dust behind that it can take innumerable cleaning sessions to get rid of the debris. With dust-free tile removal, you will not experience any of these unwanted problems. Avoid dust in your cabinets, fans, shelves, pantry, and more, by hiring dustless tile removal contractors in Phoenix, Arizona to get the job done right the first time around.
DustRam® has certified contractors all over the nation. Find a professional dust-free tile removal company near you!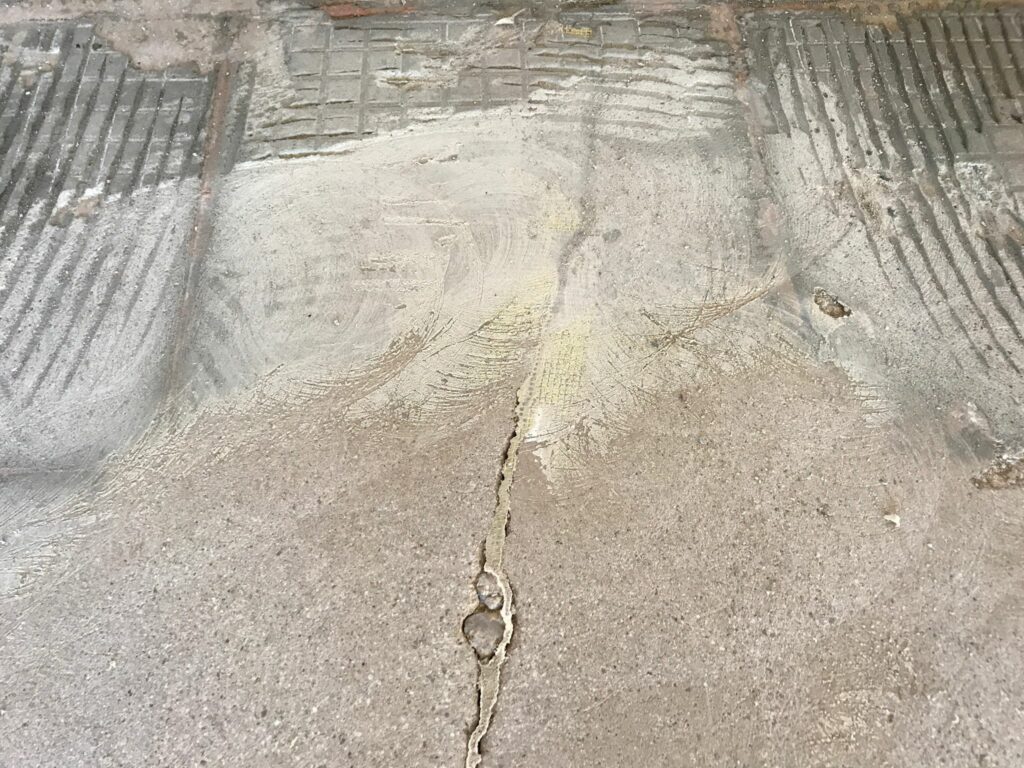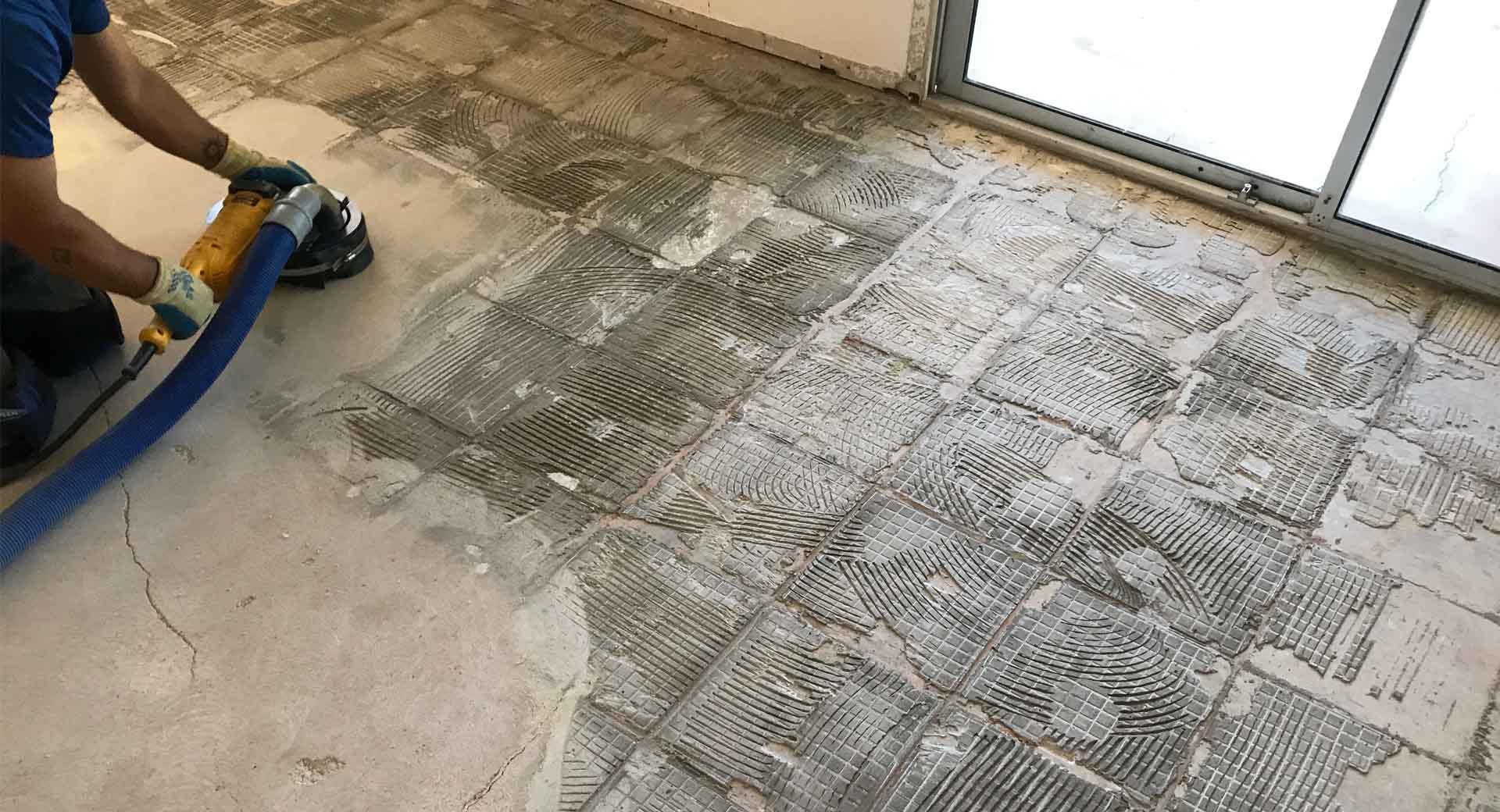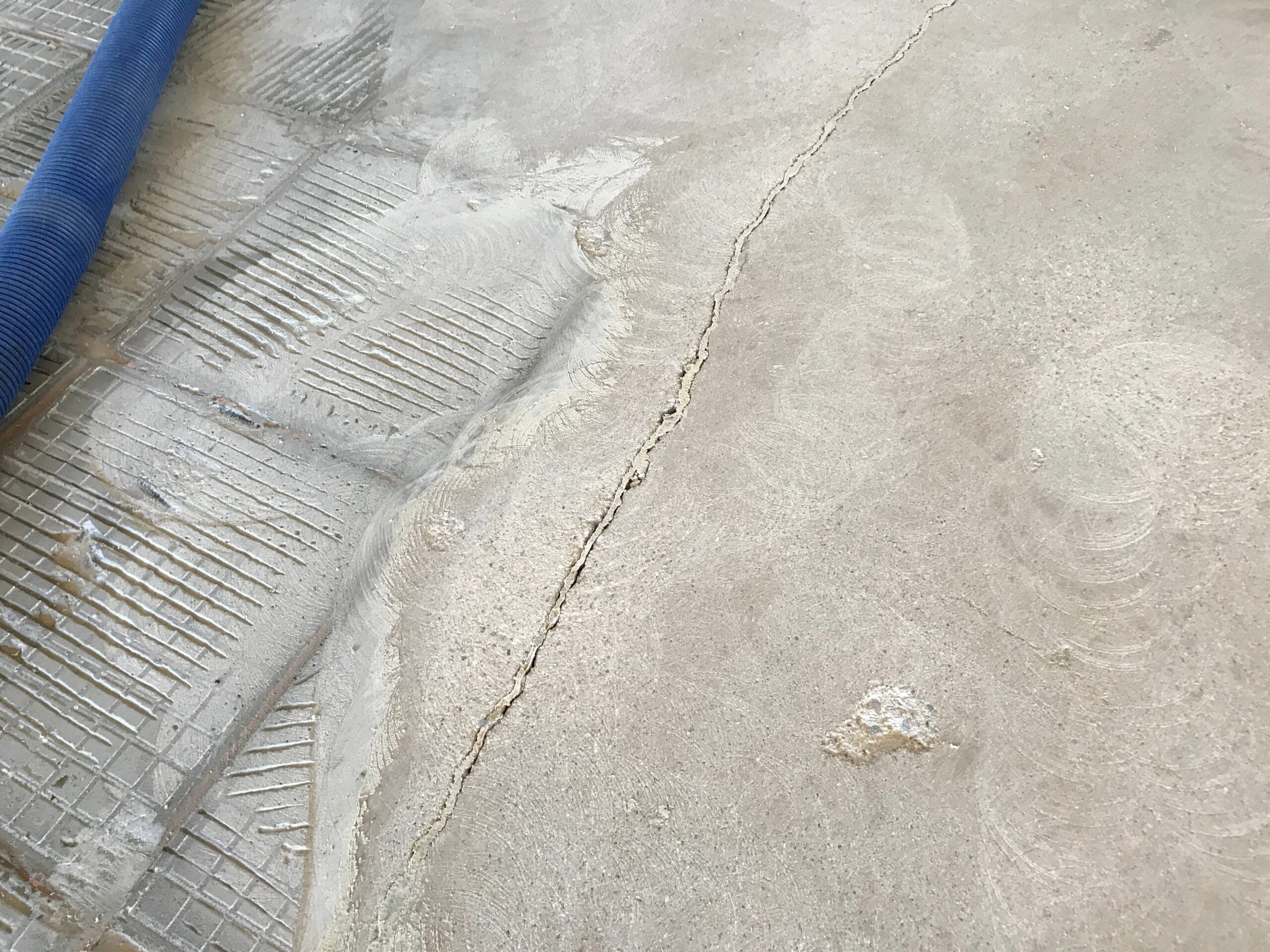 Technologically Advanced System of Tools and Equipment
There are not many prerequisites on the homeowner's end. Upon choosing DustRam® tile removal in Phoenix, our team will handle most of everything that is needed. We do suggest though, that the area is cleared up. Please make sure that furniture and appliances are not in the way. Do not worry about the food in the pantry or your clothes inside the closet. You can very well leave them there since our vacuums will capture the tile dust that is produced during the removal. We only ask that you clean and clear up the area from any items that could possibly get in the way of the tile removal.
DustRam® removes several different types of flooring. We are not exclusively a tile removal expert. We have the ability to also remove the following types of materials completely dust-free. If you are in the market for flooring removal, please do not hesitate to reach out to our team today. We are available and more than happy to provide you with a project estimate for your flooring removal project.
Below are different flooring materials that we can remove dust free:
Ready to Get Started? Book Your Phoenix Tile Removal.
Plenty of health issues occur with exposure to silica dust that is created during tile removal. Inhalation of dust increases the susceptibility and predisposition to certain respiratory diseases such as silicosis. OSHA executed security control for the construction field because of the high risk and exposure to silica dust. These particles are carcinogenic meaning they cause lung cancer and other serious illnesses. With the prestigious DustRam® equipment, there is no need to worry about being exposed. Our advanced technology allows us to capture the silica dust particles, keeping you and your loved ones safe!
Still undecided? Before taking the next step and rushing to hire a floor removal professional, there are a few contrivances to factor into your decision. First and foremost, understanding the differences between methods is vitally important. The original process of tile removal is the traditional method that removes tile yet exposes you to the dust. Traditional tile removal contractors do not use the technologically advanced equipment that will capture the dust. The traditional process completely exposes your home to silica dust.
Virtually dust-free on the other hand is a process where you are unable to see the dust but this does not mean it has been captured. You are in fact still exposed to it in large amounts. The objective of this method is to ensure no dust can be seen in your home. Silica dust is microscopic, 100 times smaller than a grain of sand to be exact. You are still severely exposed to this dangerous and harmful dust with this method. Finally, dust-free tile removal, the only method that captures 99.97% of tile dust the instant it is created.
Choose DustRam® for your flooring removal project. We will leave your home significantly cleaner than it was when we first arrived.
Now that you know more about our company and have a better idea on how our process works, we encourage you to reach out to our team with any questions, comments, or concerns you may have. If you are interested in learning more about our dustless flooring removal services in Phoenix, Arizona, please check out our videos with past projects.
Request Your Free Project Estimate
Learn More About the Dustless Tile Removal Process