Dustless Tile Removal in Tucson, Arizona
Are you searching for a top-quality dustless tile removal in Tucson? When it comes to efficiency and quality, the DustRam® System sets a high standard of excellence. This is an all-encompassing solution for removing floor tiles without spreading dust into the air. With the use of DustRam® tools, the tiles in your home will be removed quickly and effectively. Our process is completely dust free and leaves your home cleaner than it was from when we first arrived.
Monday – Friday: 7 AM to 4 PM
Saturday – Sunday: Close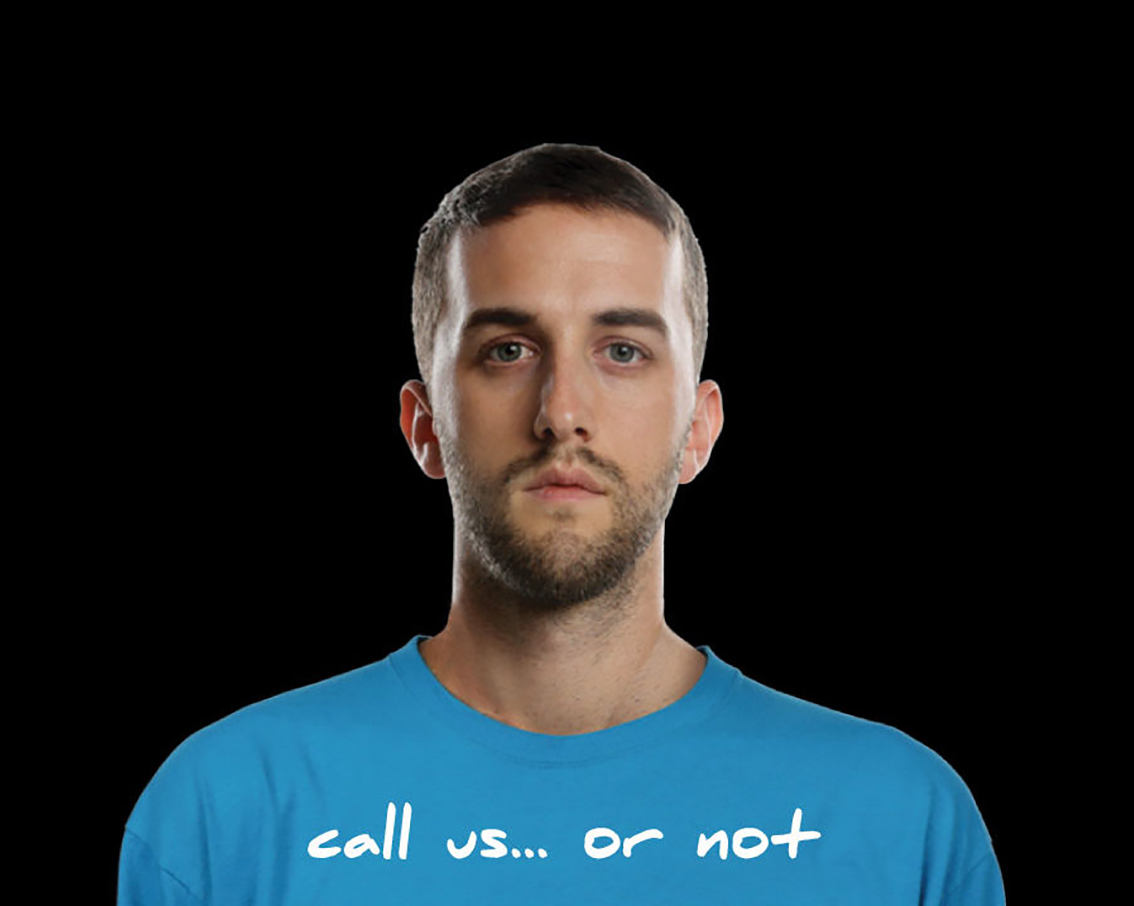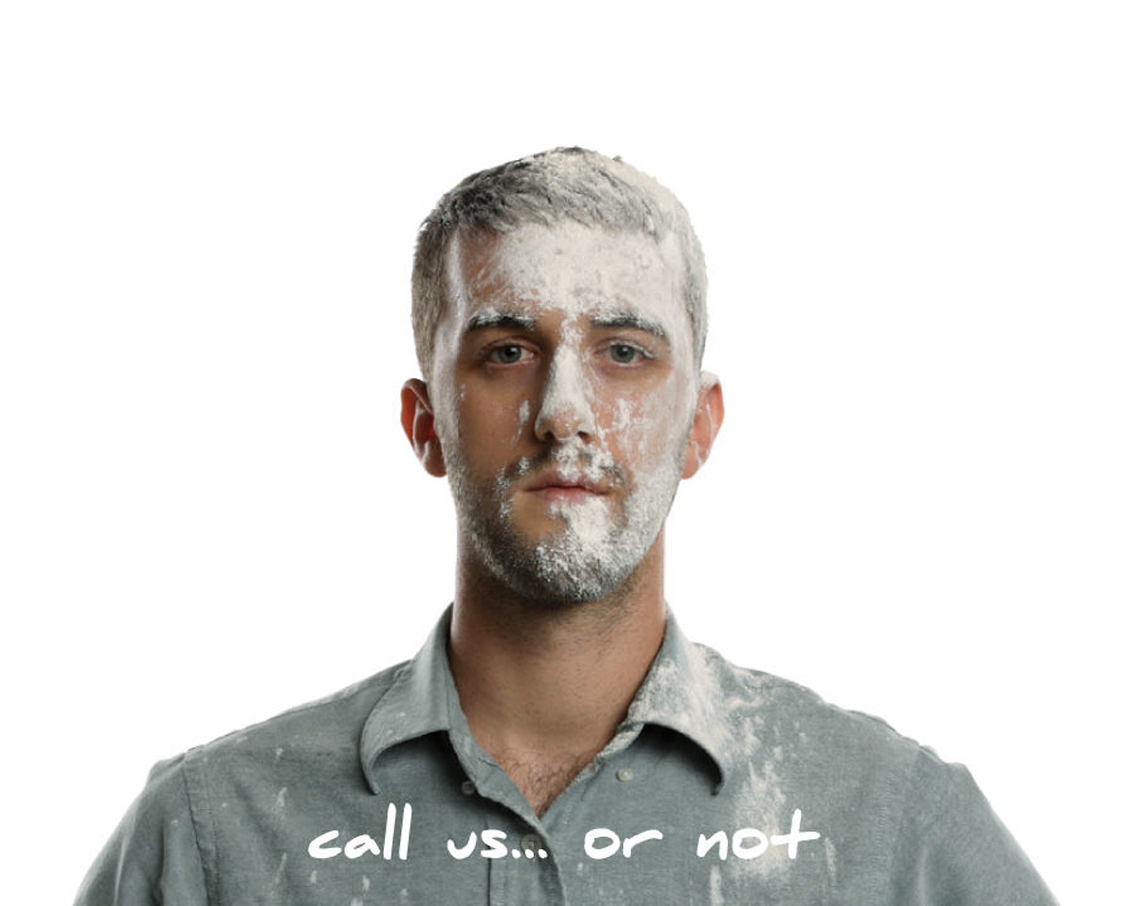 Choose DustRam® for a Better, Faster, and Cleaner Flooring Removal
We Capture Tile Dust Never Letting it Go Airborne
Our contractors take pride in the work they do and will make sure the flooring is removed without compromising on quality or cleanliness during our process. We offer a complete dust-free method that is better than any other option on the open market right now. The silica dust produced from removing tiles is immediately suctioned away using our tools, ensuring it doesn't expel into the air causing health-related troubles. We remove several types of flooring including tiles, hardwood floors, adhesive, tile cement boards, thin-set mortar, and underlayment. Once we are finished with your tile removal, the subfloor will be ready to go for the installation process and will yield the type of results you're after. Hire DustRam® for your dust free tile removal in Tucson. Our dust free method is the way to go for your short and long-term needs.
There is nothing more important than ensuring the subfloor is as smooth as it can be. This will lead to a significant difference during the installation process once a new flooring solution is ready to be set up. With a well-prepped subfloor, it's easier to control the quality of your new flooring and ensure it lasts for a long time to come. This is the foundation of your new flooring and that is why we take the time to prep it the right way. The DustRam® System focuses on using only the best tools for the task and will eliminate all of the dust particles that can spread into the air or get in the way of the next installation. This is the most effective and proven way of renovating your property over the long term.
Schedule Your Appointment
Our DustRam® Vacuums Capture tile Floor Dust the Moment it is Created
DustRam® Has 24 U.S. Patents On Tools & Equipment and Counting
With more than 22 certified contractors spread across America, DustRam® sets the tone when it comes to professionalism and efficiency. DustRam® has 24 patents for specialized tools that are designed to provide comprehensive results without spreading dust into the air. These tools are made of top-tier steel and billeted aluminum along with being tested for performance. With decades of experience, this is the perfect option whether it is a residential or commercial project. Removing tiles can create a tremendous amount of dust and it's important to go with an industry-grade solution that will get the job done right away. This is what you are going to get with our team as soon as you make the call.
Improved Floor Bonding With Our Grinding and Scarification Methods
When it is time for the flooring installation, it's important to make sure the new flooring material is appropriately bonded to the concrete. This is where DustRam® is going to stand out with its ability to smooth out the subfloor and perfectly flatten it for better and easier bonding. We grind thinset mortar, tack strip, adhesives and never expose you to respirable silica dust. Whether you have ceramic tiles, laminate floors, hardwood floors, luxury vinyl flooring, etc. DustRam® can handle the removal process better than any other contractor in your immediate vicinity.
Our process requires the use of our patented vacuum known as the PulseRam® This vacuum immediately collects the dust produced during the tile removal. By doing this, it ensures the bonding that has to happen during the installation process is as smooth as it needs to be. The vacuum is specifically engineered to work with dustless tile removals and will lead to comprehensive airflow with the help of a 3D-printed air recapturing adapter. Everything is going to be contained in the vacuum system due to the comprehensive metal tank systems. Dust will not go airborne and that is our guarantee to you.
Dustless Removal of Linoleum and Sheet Vinyl
Our team also removes linoleum and vinyl flooring from concrete floors. To do this, we focus on grinding down the top layer of the floor and give scarification which helps with better bonding during the floor installation process. By choosing us, you will know the process is going to be entirely dust free.
Flatter, Cleaner, and Smoother Concrete Subfloor
DustRam® takes the time to profile the subfloor when removing thin-set, paint, contaminants, and/or staples. The goal is to make sure everything looks refined and that you are left with a completely dust free result. Profiling refers to the process where wood is ground to get rid of underlying contaminants including oversprayed paint, stains, sealers, adhesives, and/or glues. By doing this, the new flooring installs better and faster. Quality floor installations cannot be executed until the high spots are flattened and the floor is completely smoothed out. This happens when we grind the concrete.
When there are foreign materials on the subfloor, this can damage the replacement flooring and/or lead to maintenance issues down the road. It is important to note, a clean subfloor can save a lot of time when setting up new tiles in the area. Get a cleaner, faster, and better tile removal with the help of DustRam®
No More Crystalline Silica Dust From Glue Floor Removals
When tiles are removed, they naturally produce what is known as crystalline silica or tile dust. This is a mineral that is common with certain materials such as sand, brick, stone, concrete, and mortar. This silica dust can lead to significant health issues over the long term including lung cancer or silicosis. This is dangerous for anyone that is walking around in the property after the tiles have been removed.
This is why DustRam® takes the time to offer a dust-free process that is as safe and as clean as possible. This is far better than any traditional option that would be used to get rid of the tiles. If the process is not handled with care, the silica dust can spread everywhere including the furniture and ductwork. This is when silica dust can be breathed into the lungs causing internal damage. To get rid of it after the process, it can take multiple rigorous cleaning sessions. This is why DustRam® is the way to go.
Learn more about why crystalline silica dust from tile removal is dangerous and why dust free tile removal is the best option for you.