Dustless Tile Removal in Broward County and Fort Lauderdale
Over the past twelve years, DustRam® LLC designed dustless tile removal equipment, fine-tuning it at every job site to be fast, clean, and effective. These tools allow one to rip up an assortment of flooring—tile, stone, carpet, Saltillo, and more—completely dust free by capturing dust at its creation.
With the patented machinery, a Certified DustRam® Contractor, such as DustRam® Broward County, can even offer dustless concrete grinding and thinset removal. Hire our team for your dust free tile removal in Broward County and Fort Lauderdale, Florida.
Monday – Friday: 7 AM to 4 PM
Saturday – Sunday: Closed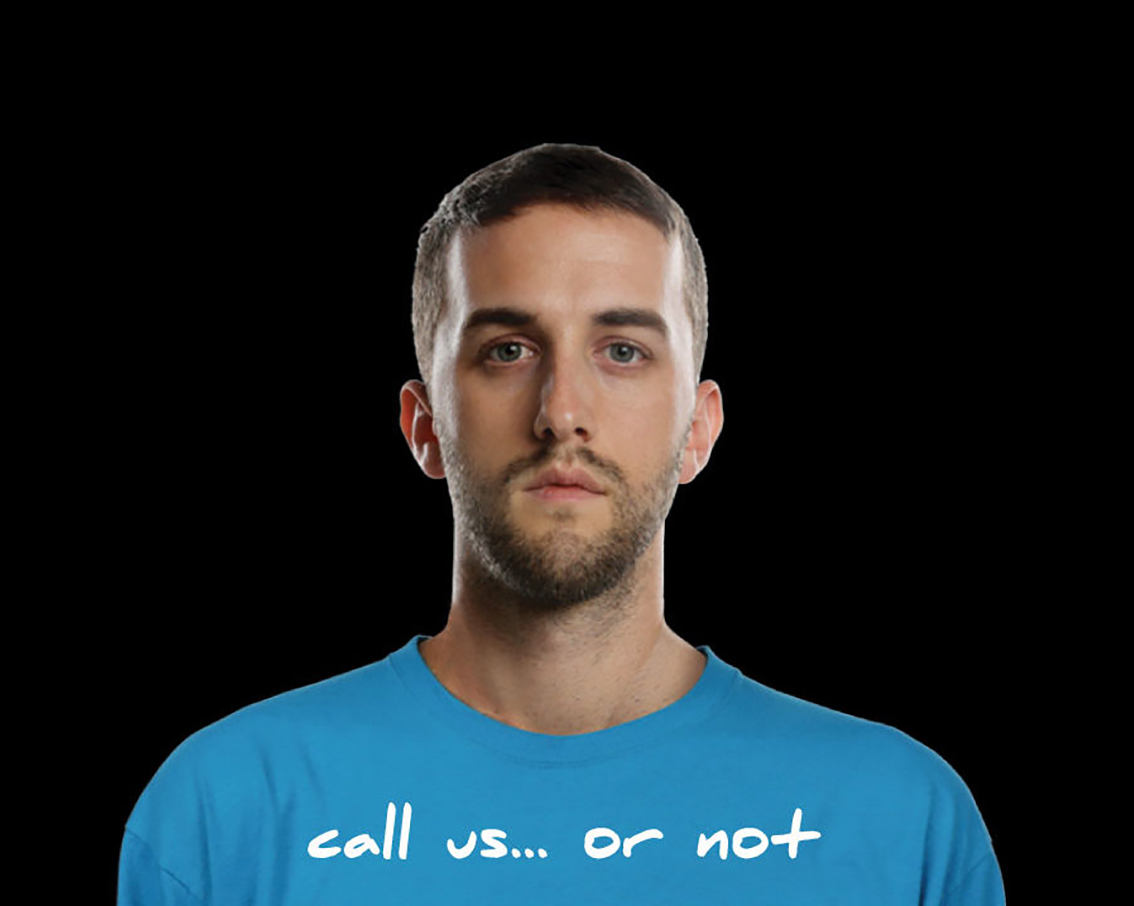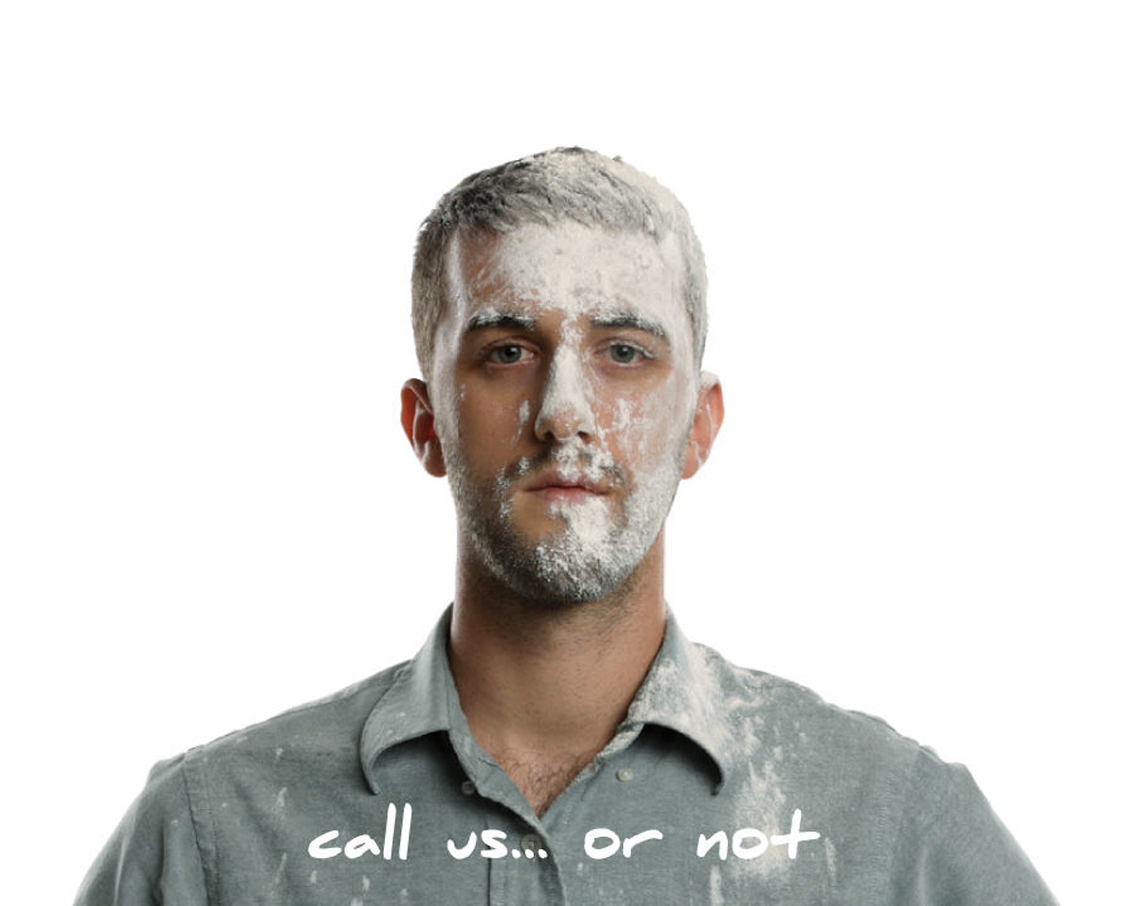 Leading Tile Floor Removal Contractor in Broward County
DustRam® Eliminates the Dusty Mess, Leaving Your Home Cleaner
One may wonder about the dust free tile removal cost, either for the service itself as a homeowner or for the purchase of the equipment as a flooring professional. The price for either is quickly recouped in time, health, and monetary savings for both the homeowner and contractor. Using the DustRam® System dustless tile removal method saves time, as there is no need for preparation or the clean-up measures required by the outmoded dusty practices. Plastic sheets, tape, fans, and watering down the floor are a thing of the past.
Requirements Prior to the Floor Removal:
The sole task one must do is clear the areas of flooring to be removed; there should be no appliances or furniture. There is no call for packing up all the food in the pantry or removing clothing from the closets. Clean-up is also a timesaver because the crew must only pick up the debris left by the demolition itself; they do not have to tear down temporary walls, deterrents, and implements which do nothing to stop the production and release of the dust into the air.
The concrete is promptly ready for the next step of the installation to begin, always flatter and often smoother than the day it was initially set.  Time and effort are saved before and after the floor demolition for the homeowner as well as the removal company employees. For a clean ceramic tile removal, hardwood floor, thin-set mortar, or adhesive tile removal, contact us today.
Save Time and Money By Hiring DustRam®
Exposure to Tile Dust is Extremely Dangerous
There are detrimental medical effects, whether the exposure is sporadic or ongoing, caused by inhalation of the dust created by demolition. Methods that are not dust free, expose you to silica dust such a traditional and virtually dust free. These methods ARE NOT DUST FREE. It is so well recognized, OSHA (Occupational Safety and Health Administration) has implemented security controls for those with jobs in the construction industry doing demolitions and are exposed to silica dust. The carcinogenic particles formed by the destruction of tiles, concrete, rock, and landscaping material lead to lung cancer and more illnesses. OSHA expects specific controls to be in place to keep employee exposure to a minimum.
These measures result in safer removal for the clients as well. The equipment and detail-oriented process used in the DustRam® System for dustless tile removal meet and exceed these standards. There are also monetary savings. With the DustRam® System of machinery, there is no expenditure for useless supplies like plastic sheeting or fans. There is no paying someone to stow away all belongings within the household and then turn around and unpack them.
Hiring an air conditioning company to clean out the vents and service the a/c unit is not needed. The extensive house cleaning called for by traditional tile removal is a thing of the past with a Certified DustRam® Contractor. Cupboards, electronics, curtains, walls, and everything else within the homestays entirely dust free. No hiring a cleaning agency or spending days doing it oneself. Without dust, the homeowner does not need to vacate the premises, thereby saving on hotel costs. All of this leads to a faster install and finishing of the total remodel, ultimately saving time and money. Learn more about silica dust and the dangers of it when exposed. Choose a dustless tile removal in Broward County or Fort Lauderdale with a certified DustRam® contractor
Traditional and Virtually Dust Free are Not Dustless Processes
As an owner who cares about the people and items in your home or business, dust-free tile and flooring removal is the only way to proceed. If there is not currently a Certified DustRam® Contractor in your area, reach out to those who are offering "virtually" or "clean" tile removal. Let them know you are interested in entirely dustless flooring removal and advise the company to contact DustRam® LLC to purchase the system to upgrade their performance.
Just a reminder— "virtually" and "clean" flooring removal claim to have a 98% dust elimination rate. With 1,000 square foot tile removal and an average of 1-pound of dust per square foot, which equates to 20 pounds of dust left floating throughout the home or business for "clean" tile removal. Tackling the dust one can see is monstrous. Upholstery must be vacuumed; baseboards, walls, and windowsills must be wiped down, and the insides of cabinets and closets must be scrubbed.
So many additional places people do not usually think about—mantels, bookshelves, top of the refrigerator, ceiling fans and light fixtures, knick-knacks, photos, and rugs. These are just the pieces one can physically see. There are other aftereffects that are even more unpleasant. Electronics begin to misfire or mysteriously die within months of the remodel because of the concentration of dust trapped and hidden within their casings. Watch more videos on our site. You can also contact us to get started with booking your appointment.