Dustless Tile Removal in Miami Dade, Florida
The remarkably efficient DustRam® System of tools and equipment is nationally known for removing floor tile and capturing the dust at production. The DustRam® tools double or triple the amount of tile we can remove in your home. The DustRam® System allows our contractors to remove flooring significantly faster compared to any other tile removal method currently available. The dust free method is the superior tile removal and is the only one that can capture and prevent silica tile dust from getting expelled into the air.
Monday – Friday: 7 AM to 4 PM
Saturday – Sunday: Closed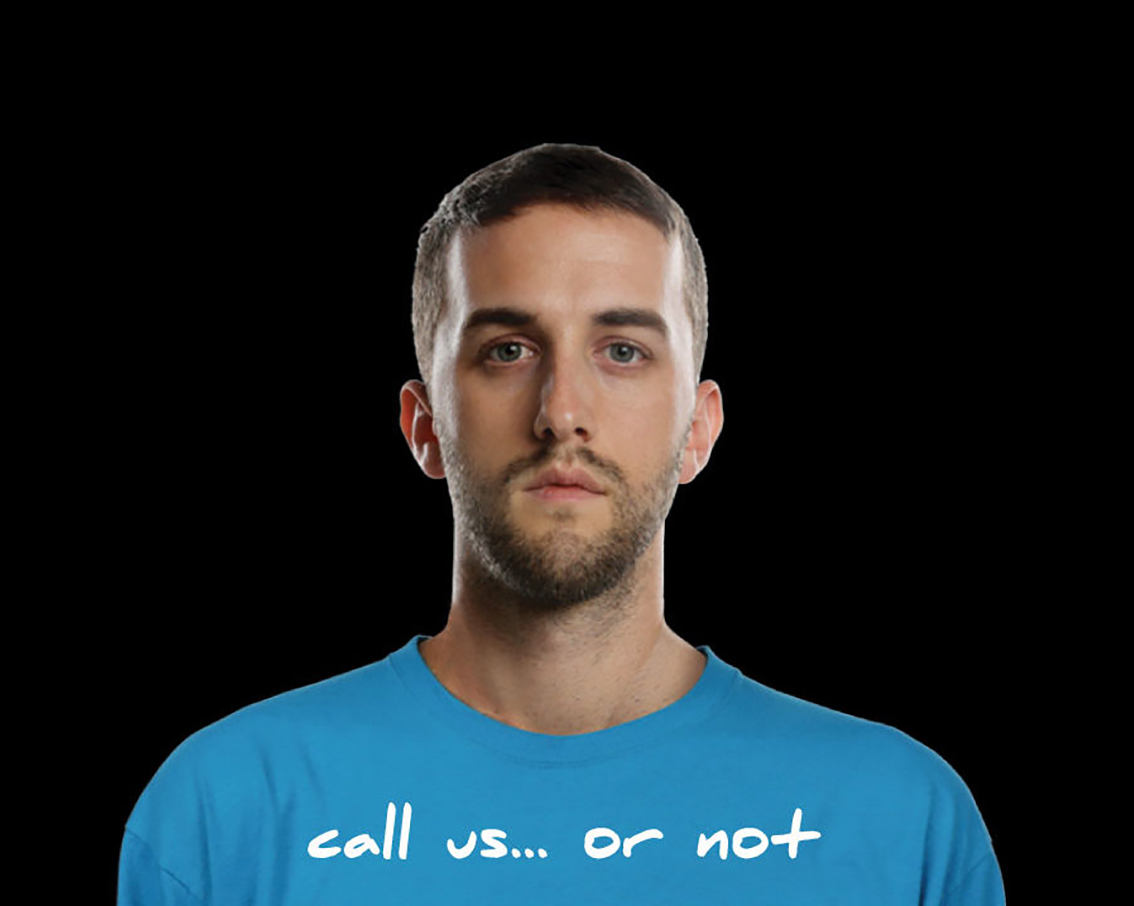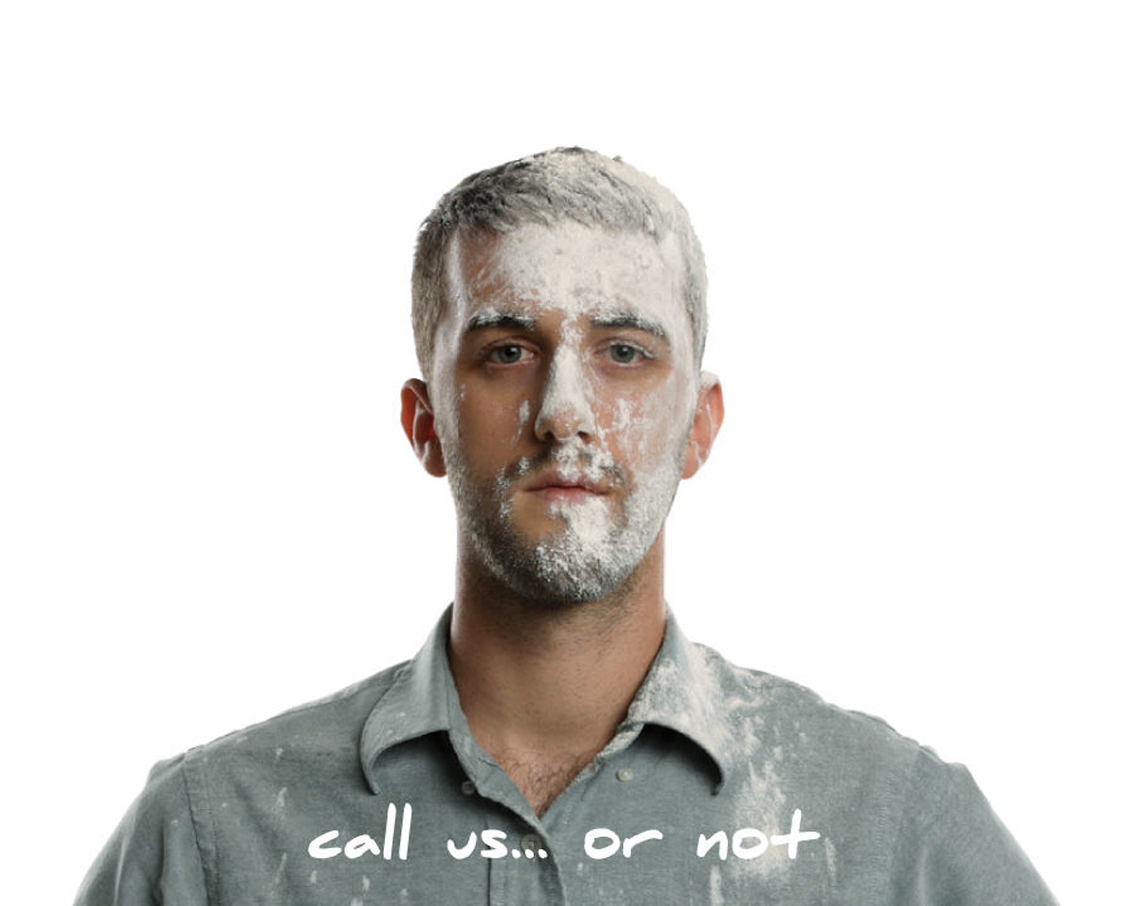 Certified DustRam® Contractor Specializing in Floor Tile Removal
Installing New Floor? We Remove Tile Dust Free and Prepare Your Subfloor
DustRam® has a ceramic tile dust elimination solution for the total removal of thin-set mortar, underlayment, black mastic, tile, wood adhesive, glues, tile cement board, and much more. Our distinctively designed system completely captures and contains crystalline silica dust. We remove coatings, stripes, high spots, concrete, crowns, and other imperfections in your flooring. We grind thin-set mortar and aggressively scar the concrete leaving you with a flatter and smoother floor. The scarification allows for a better and more complete bond. The subfloor will be ready and better prepared for the floor installation process. No other contractor in Miami Dade can provide you with a faster, cleaner, and better tile removal than DustRam®
Why is a smoother subfloor important? A subfloor that is flat and smooth makes the installation much easier and will eradicate inconsistencies and structural issues with the foundation of your home floors. Each piece of the DustRam® System has been tested to outlast and outperform other system tools and equipment currently available in the market. DustRam® captures the dust particles from the flooring removal not allowing them to ever go airborne and pollute your home. Hire DustRam® to save time and money on your home renovation project.
Certified DustRam® Contractor Specializing in Floor Tile Removal
DustRam® is the Only Certifying Entity in the Nation
DustRam® has over 23 certified contractors throughout the nation. We have 24 patents on tools and equipment. We have the best system out on the market making us the expert in dust-free tile removal! Our system was designed and perfected for many years to ensure the tile tear-out is prompt and totally dust-free. The DustRam® tools are created from billeted aluminum and hardened steel. Our system has been field-tested on real residential and commercial sites for decades and delivers considerably more value than any other system. For a totally dust free tile removal, choose the industry leader, DustRam® Our team guarantees a cleaner dust free tile removal than any other contractor in your area. Hire a certified DustRam® contractor. Our reputation, process, and customer service will exceed your expectations.
Our team at Miami Dade has the power to remove ceramic tile, adhesives, hardwood flooring, thinset mortar, and more. If you have a commercial or residential project on your hands, hire our team to remove the floor. We capture 99.97% of crystalline silica dust meaning our system sucks up the dust particles the very moment they are created during the tile chipping process. Don't settle for a tile removal that is less than dust free. The health risk is not worth it!
A Rapid, Ultra Clean, and an Overall Better Tile Tear Out
Traditional and virtually dust free tile removal processes are the most common on the market. Not many people are familiar with the dust free tear-out method that captures silica dust and keeps it from pervading your home. Homeowners are oftentimes concerned with the exposure to tile dust so they put off the flooring removal but they do not have to.
With the dust free tile removal process with DustRam®, you don't have to be concerned about the mess or the health risks associated with traditional processes. Our tile tear-out is made simple, fast, and environmentally friendly. Our PulseRam® vacuum offers optimum performance every single time. This automatically self-cleaning vacuum works faster and more efficiently than any other vacuum for tile removal. The software and components used in the PulseRam® help the PulseBac® perform at its very best. So if you are in the market for a dustless tile removal in Miami Dade, Florida, hire us to do the job!