Dustless Tile Removal in Sarasota, Florida
Calling on professional services like DustRam® is the way to go when you are looking to remove tile without the mess. DustRam® specializes in using the best and most innovative equipment in the industry with a whopping 24 patents currently registered and more coming.
DustRam® uses proprietary technology that ensures you get the best tile removal, completely dust free. With this innovative technology at hand, DustRam® can capture silica dust and tackle any flooring removal job in commercial and residential settings. DustRam® is a company that originally sought-out to make the technology better in 2008.
The equipment has gone through innovation after innovation and improvement after improvement since then. Right now, DustRam® is the only certifying company in the United States. You can choose from 23 certified contractors that operate throughout the country.
Monday – Friday: 7 AM to 4 PM
Saturday – Sunday: Close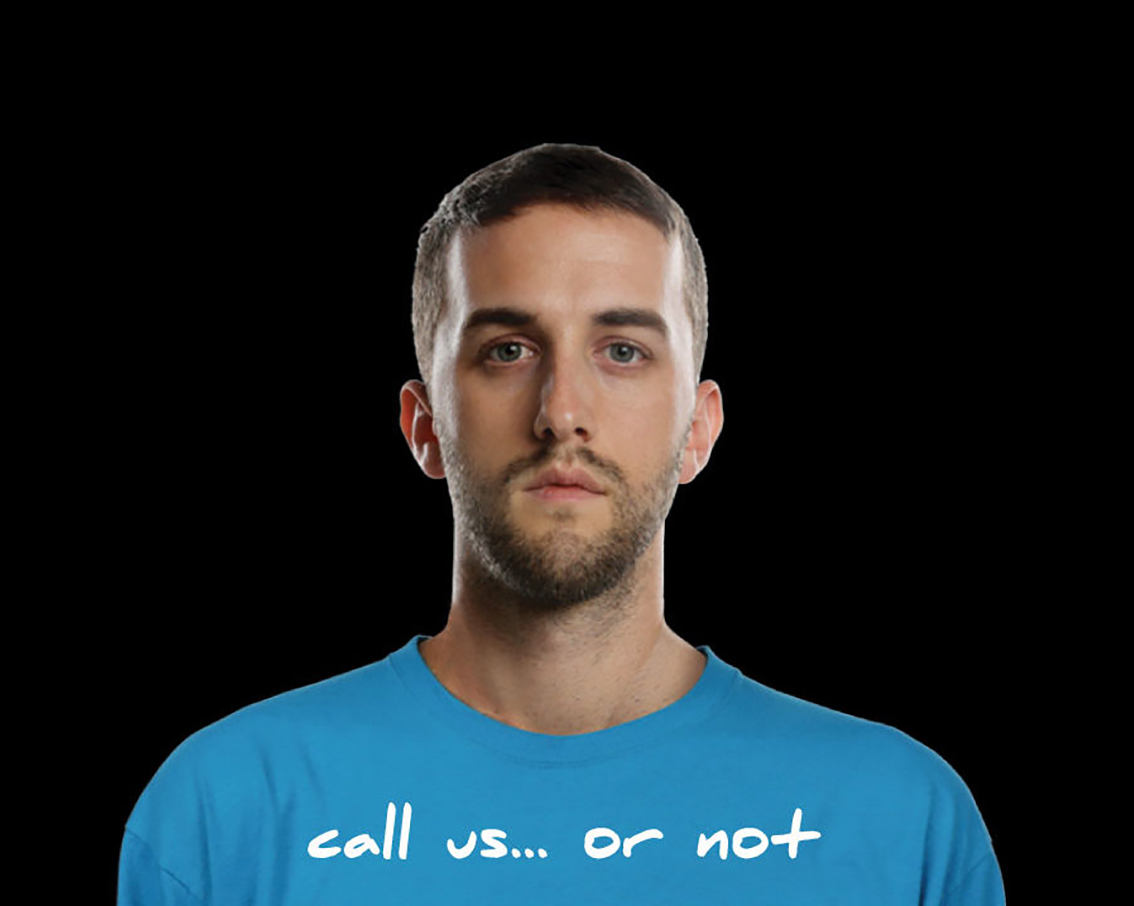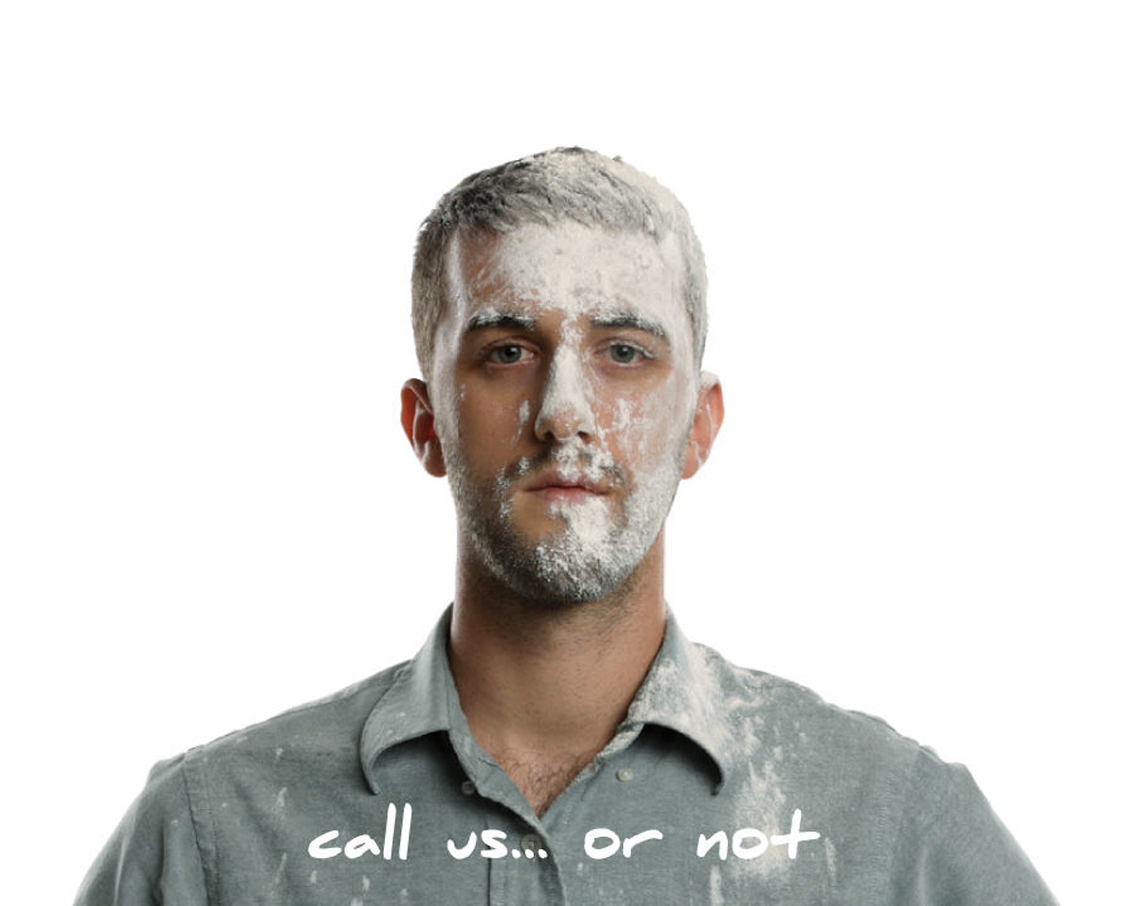 #1 Source for Dust Free Flooring Removal Services
Dust Guard USA® Offers a Better, Faster, and Cleaner Tile Removal
DustRam® has some of the most innovative equipment that can capture dust unlike any other. Due to the efficiency of the equipment, the systems can capture the dust at the location they are produced. Each project deploys a strategy to remove dust from surfaces and to impede any spread of dust throughout the procedure. You can rely on the certified contractors that you call on using DustRam® to properly remove dust from all kinds of different flooring no matter the material.
It does not matter if you are looking to remove dust from the carpet, natural stone, vinyl, adhesives, or anything else. You can count on it to be effective for all types of flooring. You can count on getting the best results from our professional and innovative equipment as it supersedes all the rest in the industry. Our equipment with our built-in proprietary technology has a HEPA filter included and a lot of other components that you would not normally find in other options across the marketplace. You should choose DustRam® systems for your next cleaning project because of this.
The Flooring Materials DustRam® Works the Best On:
DustRam® is the brand and leader that you can count on. If you are in the USA, you will not find better dust-free removal services better than DustRam®. We are looking forward to helping you with your next tile removal project. We have a solution for those seeking a service provider that can deliver fast and effective results. We work quickly and we provide the best quality in the nation.
We have been able to perfect our flooring removal system throughout the years with the innovation of our equipment and from gaining the experience needed. That way, when you hire one of our contractors, you can count on getting the best possible tile removal in Sarasota without all of the mess. Your home will be left cleaner than it was before DustRam® began work on your removal.
Here are a few of the different flooring types that we have ample experience with. As mentioned, DustRam® systems use the professional equipment and tools you need to capture the dust at the origin point and to prevent exposure to silica dust. When you call on DustRam® and rely on our professionals, you can rest easy knowing that you are going to be able to avoid having dust go airborne and cause you to get sick. Contact our team for a dustless tile removal in Sarasota, Florida.
Slate

Ceramic Tile

Hardwood
Porcelain Tile

Saltillo

Stone Tile
Travertine Tile

Limestone Tile

Marble Tile and More
Why Choose Dustless Over Traditional or Virtually Dust Free?
One of the main reasons many homeowners avoid taking on the big task of removing their flooring is due to the amount of tile dust that gets expelled into the home. About a pound of dust is created per square foot of tile that gets removed. This means a traditional or virtually dust-free tile removal may leave hundreds of pounds of dust.
DustRam® can provide you with the type of solution you need to get rid of this mess safely and without worry. Our specialized system can help floor removal projects get completed without having to worry about excess dust creation. Our system also grinds thin-set and gives scarification which inevitably helps with better floor adhesion during the install.
While not everyone truly comprehends the potential dangers of dust that is typically created and dispersed during and after a floor removal or demolition, they should be. Unfortunately, one of the most harmful contaminants produced during this type of removal project is known as "crystalline Silica." This is a very dangerous contaminant that already exists in the air we are breathing throughout the day. However, in most cases, the quantity is not large enough to become an issue.
Learn more about the dangers of crystalline silica dust.
Breathing in Silica Dust is Dangerous and Bad For Your Healthy
During a floor removal or demolition project, the quantity is significant. That is when the amount produced becomes a very serious issue that can cause long-term damage to one's health. Unfortunately, most projects like these are performed in tight areas with minimal ventilation like offices and homes. Because of this, the chances of having excess amounts of this contaminant airborne only increase. The average level found in a project exceeds the permissible exposure levels.
OSHA includes this contaminant as one of the most harmful hazardous materials that can negatively impact the health of all occupational workers. This is a harmful compound that is known to cause lung cancer and even silicosis. Because of this, it is registered as carcinogenic by the CDC. It is easy to see why it's harmful to the average homeowner because it's already listed as harmful for occupational workers.
Someone that is looking to remove tile themselves will want to think again. Unfortunately, attempting to handle this type of job on your own puts you in great danger. Even with standard protective gear, the job is physically grueling, and you would be exposing yourself to potential harm. The process of removing a floor can end up producing nearly 1 pound of dust for every 1 square foot of floor. Therefore, you are going to have to deal with a lot of dust if you have a large area of flooring to remove.
During the process, all of the silica dust particles get loosened and released allowing them to become airborne. This is when they get dangerous and they can spread quickly. Once you have these particles spread throughout the location, it becomes a problem that could take months to resolve.
Unfortunately, any attempts to reverse the damage will be ineffective. All of the dust will start to affect the entire location and it can negatively impact anyone's health who is exposed to it. Anyone that suffers from respiratory issues is likely to have their symptoms worsened because of it. It can result in difficulty in breathing for many. It is better to hire a professional dust-free tile removal in Sarasota, Florida instead.
Typically, you would pay for sweeping, mopping, vacuuming, and dusting for the average professional cleaning. This is done throughout all the surfaces around the property or home. However, paying for one cleaning is not going to be enough.
For cleaning to be effective for this purpose, you would likely need as many as 3 professional deep cleans. This can end up causing you to spend a lot of money on professional cleaning. Unfortunately, one cleaning can cost as much as $500 and you could find yourself having to pay for multiple cleanings at a time.
This is what makes the DustRam® Tool System so cost effective. Rather than having to pay for multiple cleanings, you can get everything captured at the point of origin which can keep the particles from getting airborne, to begin with. By choosing to work with our professionals, you will have the peace of mind you need when tackling one of these projects.