Dustless Tile Removal in Tampa, Florida
Are you searching for dustless tile removal in Tampa FL? If so, you have come to the right place. Our team removes tile flooring using the extremely efficient and robust system of tools and equipment by DustRam® Our system is highly effective in removing floor tile and leaving your environment free of dust. The DustRam® system decreases the amount of time required to remove the flooring in your home. Our crew can get the job done approximately three times faster than other contractors in the area. Dustless is a highly superior tile removal process that captures silica tile dust right when it is produced. Our vacuums suck up the dust particles and contain them, preventing exposure.
Monday – Friday: 7 AM to 4 PM
Saturday – Sunday: Close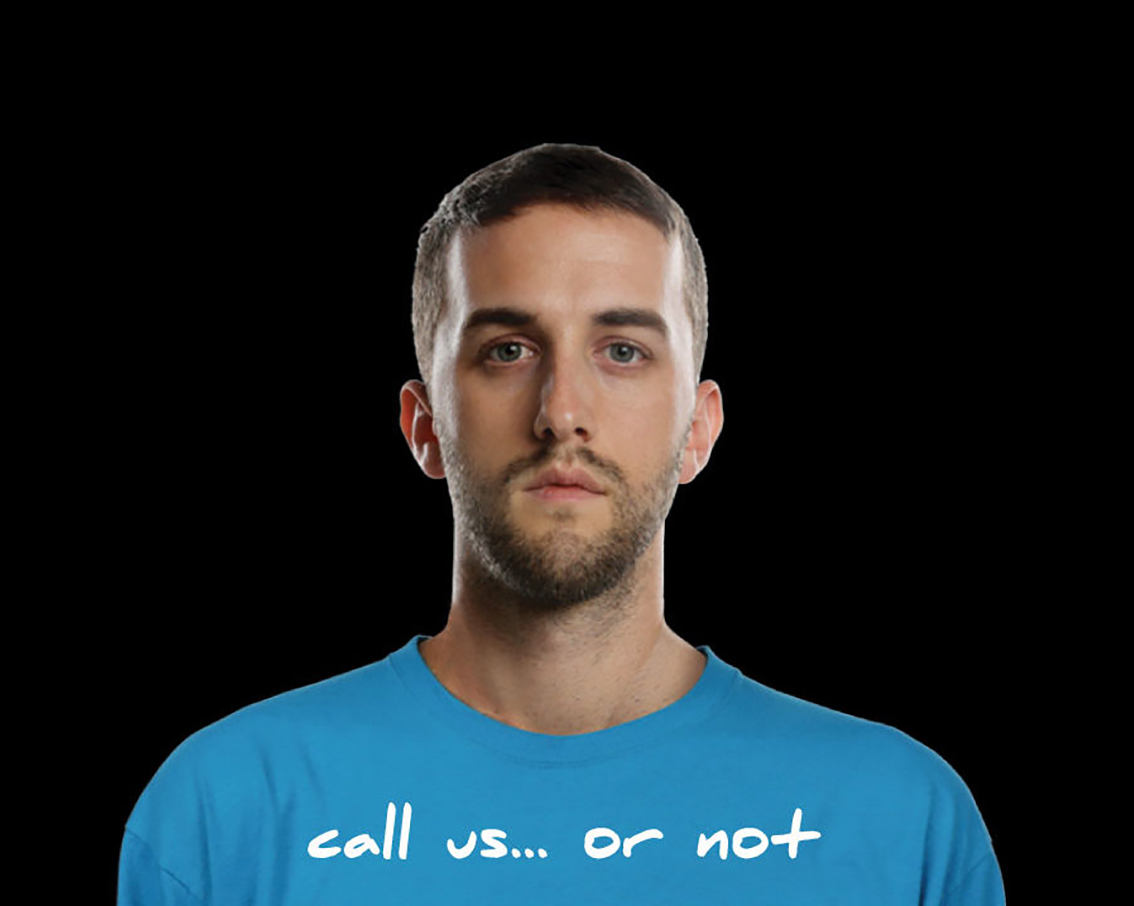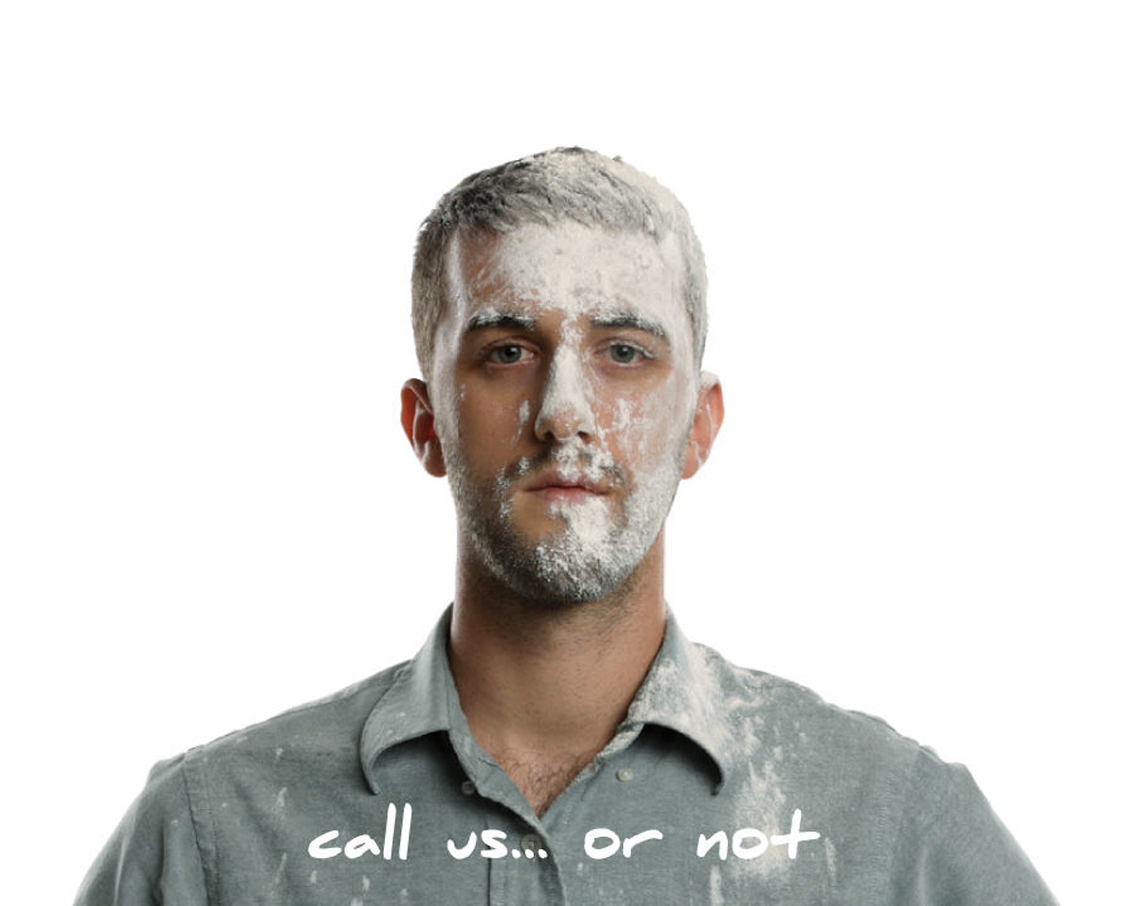 DustRam® Certified Contractor in Tampa – We Capture the Dust
DustRam® Removes 99.9% of Dust Created from a Tile Removal
The DustRam® system is an effective ceramic tile dust elimination method that removes thin-set mortar, black mastic, wood adhesive, tile, underlayment, tile cement board, glues, and much more. Our system is designed to capture crystalline silica dust to protect your loved ones from various respiratory illnesses. Our process helps grind thin-set mortar and scarify the concrete to provide you with a flatter and smoother floor. The subfloor is better prepared for floor installation. In fact, no other contractor in Tampa could offer a faster, cleaner, and better tile removal method than DustRam®
Your Concrete Subfloor is Left Flatter and Smoother
Floor installation becomes much easier with a smooth and flatter subfloor. The concrete subfloor will also eliminate structural issues and inconsistencies with the foundation of your home. DustRam® effectively captures dust particles from the flooring removal process before they can become airborne and pollute your environment. Each piece of the DustRam® system is tested to outperform other systems and tools available in the market today. Make sure you work with DustRam® to save time and money on your next home renovation project. If you are ready to take the next step, contact our team today.
DustRam® is Better, Faster, and Cleaner
DustRam® has a network with over 23 certified contractors in the United States. We have 24 patents on tools and equipment-making us the leader of the industry. DustRam® is also the ONLY company that certifies other contractors to use the system for dustless tile removal in the nation. Our system is highly robust, effective, and is of military-grade design. The DustRam® tools are created using hardened steel & billeted aluminum. We have field-tested our tools on real commercial and residential sites for many decades and found that it delivers more value compared to any other system in the market. If you are looking for complete dust-free tile removal, you should always rely on the industry leader – DustRam® Our team guarantees a better, faster, and cleaner flooring removal than any contractor out there. When you hire a certified DustRam® contractor in Tampa, you will be 100% satisfied with our reputation, process, and customer service. Hire DustRam® in Tampa today!
DustRam® Tile Removal Projects
Our Concrete Grinding Process Gives Scarification for Better Adhesion
Are you looking for rapid, ultra-clean glue or adhesive removal? Choose DustRam® to keep the new floor material stuck to the concrete floor. Our proprietary equipment and expert technicians will help remove several kinds of glues and adhesives. Adhesives are usually found under glued down floors like vinyl composition tile (VCT), vinyl floors, laminate floors, luxury vinyl flooring (LVF), engineered hardwood floors, carpet glue, and more. Our DustRam® patented equipment and tools consist of PulseRam® vacuums and cup wheels to effectively grind off adhesive and open the pores of the surface.
This helps the new flooring material to bond properly. The PulseRam® system is an automatic self-cleaning vacuum that is specially designed to remove dustless tile and adhesives. The vacuum will maximize airflow to produce stronger pulses so that the filters are cleaned out by using the 3D-printed air capturing adapter. The system will capture all the silica dust the moment it is produced without releasing it into the environment. The dust will be captured and contained within the vacuum system. Our technicians are using the highest quality tools and equipment like metal tank systems to enhance the quality of our work. In fact, we never use cheap vacuums and plastic bags like other contractors.
Removal of Sheet Vinyl and Linoleum, Dust Free
Our team is highly specialized to remove sheet vinyl & linoleum from concrete floors. We will bring your floor down to bare concrete to make the surface smoother, flatter, and contaminant-free. Do not settle for traditional methods that expose your family to silica dust and endanger their lives when you can always rely on a professional dust-free service provider in your region. Whether you deal with sheetrock mud, concrete paint, markers, chalk lines, spray paint, carpet glue, or wall paint, DustRam® has the right dust-free solution just for you.
We Leave Your Subfloor In Great Standing For The Installation
The DustRam® team profiles concrete and removes thin-set, staples, paint, and other contaminants. The most important factor in having a long-lasting and flawless floor is to have the concrete profiled professionally. Profiling helps remove all contaminants from the surface such as paint overspray, stains, sealers, adhesives, glues, and other contaminants. The process helps leave the subfloor in better condition for effective bonding. Scarifying your subfloor greatly benefits the bonding process. Watch more videos here.
Finding a company that grinds and gives scarification is important for a better and easier installation. Flooring types such as tile, stone, hardwood, and vinyl plank need more attention to detail compared to carpet flooring. If your flooring type needs a cleaner and smoother subfloor, grinding and scarification are crucial to the success of installing the new floor. Make sure you work with DustRam® for dustless tile removal. Contact us today to get started immediately.
Airborne Silica Dust from Tile Removal is Dangerous
Crystalline silica or dust is a common mineral found in brick, stone, tile, sand, mortar, and other construction materials. Any exposure to silica dust can increase your risk of developing serious respiratory illnesses such as Silicosis. You will be exposed to silica dust when you choose to rely on traditional tile removal methods. In fact, virtual dust-free tile removal techniques out there are not 100% dust-free either. Service providers that offer traditional or virtual dust-free processes do not have the necessary tools to capture all the dust the moment it is made. The silica dust is released into the air and will inevitably reach your walls, ceilings, and cabinets, and more, making it extremely difficult to get rid of the dust. You will need to perform thorough cleaning for many weeks or even months to get rid of the tile dust. Even then, the dust cannot be removed 100%. Learn more about crystalline silica dust and why inhalation is dangerous.
Choose A Dust Free Tile Removal Solution in Tampa, FL
Hire the best dust-free tile removal company in Tampa to prevent silica dust from causing trouble in your home. Contact us today for more information on our effective dust-free tile removal method.