Dustless Tile Removal in Dallas Fort Worth, TX
If you are looking for a dustless tile removal in Dallas Fort Worth, TX, look no further than the nation's best! DustRam® is your number one source for dust free flooring removal with 24 patents on tools and equipment and over 23 subcontractors across the continental U.S. Hire DustRam® for your tile removal job, we guarantee a cleaner, faster, and better removal than any other contractor in Dallas Fort Worth.
Monday – Friday: 7 AM to 4 PM
Saturday – Sunday: Closed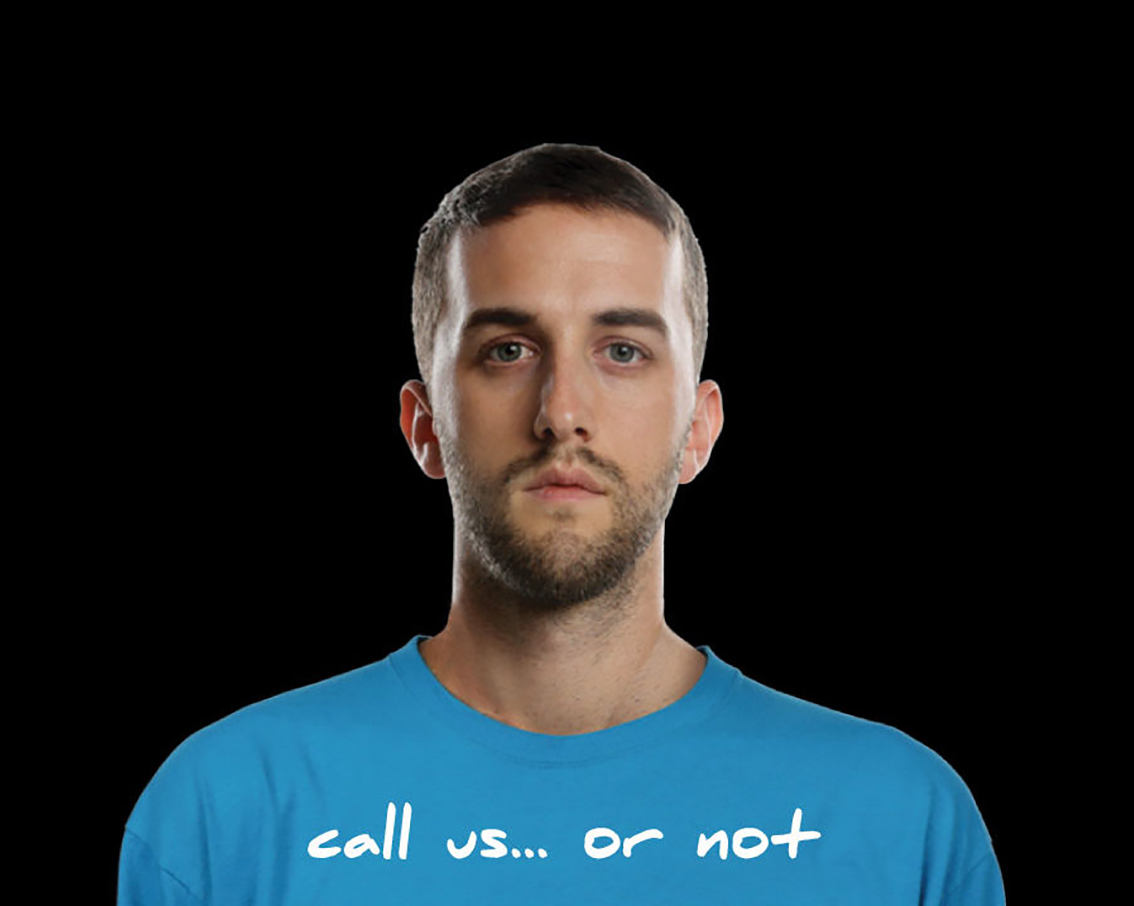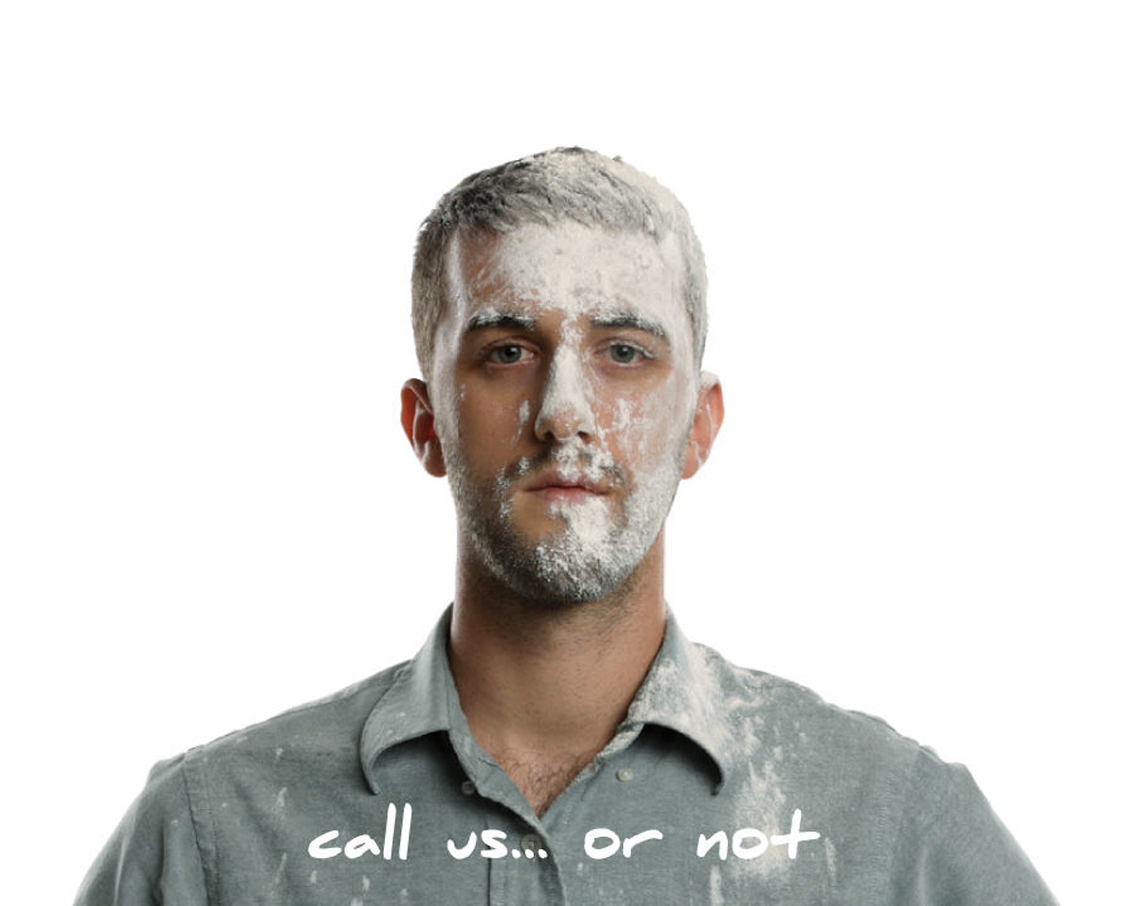 Speak With A DustRam® Professional
A Better, Faster, and Cleaner Tile Removal Process
24 U.S. Patents on Tools and Equipment and Over 23 Contractors
Sand, rocks, clay, gravel, and stones contain crystalline silica dust. You will also find this dust in tile, brick, concrete, and plastic materials. Silica dust is 100 times smaller than a grain of sand, making it practically impossible to see with naked eyes. About a pound of dust is created with one square foot of tile removal, meaning you could become exposed to hundreds of pounds of dust if you don't hire a dust free contractor. Silica dust is extremely harmful to your lungs. Exposure occurs when you want to replace your home's old tiles and get them removed using traditional or virtually dust free tile removal methods.
Any ordinary tile removal company will use traditional methods to pick out tiles from the subfloor. This process exposes silica dust to your lungs because the dust is expelled and not contained like it would be with a dust free tile removal. Exposure means inhalation. Inhaling the dust for hours or days can lead to Silicosis, chronic obstructive pulmonary disease, kidney disease, and lung cancer. In fact, approximately 230 people develop one of these diseases every year due to silica dust exposure.
One of the most efficient ways to handle this problem during tile removal is using the highly efficient DustRam® System of tools and equipment. It is popular for capturing dust during the tile removal process. This line of tools allows contractors to remove tiles faster than any other tile removal method. Most importantly, our dust-free method makes tile removal safer. We can assure you that dust will not go airborne in your home.
Our contractors use a ceramic tile dust elimination solution to remove wood adhesive, tile cement board, glue, tiles, black mastic, underlayment, and thin-set mortar. Additionally, our DustRam® system captures even the last speck of silica dust and leaves your house cleaner. Our tile removal process involves grinding the thin-set mortar and scarifying the concrete for better adhesion.
Avoid Exposure to Silica Dust with a Dust Free Flooring Removal
Crystalline silica is a mineral, commonly found in brick, concrete, mortar, sand, and stone, is harmful to your lungs. Inhaling tile dust increases the risks of incurable respiratory diseases, such as Silicosis. It stiffens your lungs and causes irreversible scarring. There are two reasons behind silica dust exposure in your house: if you hire a company that provides virtually dust-free tile removal or someone who follows traditional tile removal techniques.
Both methods can remove tile flooring but leave behind silica dust that you can't see. You unknowingly inhale it, leading to chronic obstructive pulmonary disease, kidney disease, or lung cancer. These companies don't have the machines and tools to provide dustless tile removal services. The dust will flow and stick on your drawers, closets, curtains, cabinets, furniture, and ductwork. Thus you and your family will breathe silica dust unknowingly every day.
We Grind Thinset and Scarify Your Concrete Subfloor
DustRam® Leaves Your Subfloor Flatter and Smoother
Our dust free tile removal method leaves your subfloor much flatter than other tile removal techniques. It leaves a clean, spot-free, and smooth subfloor, making it easier for floor installation. DustRam® is the fastest, cleanest, and most efficient tile removal company in Dallas Fort Worth because of its innovative technology.
What are the Benefits of a Flatter Subfloor?
A smooth and flat subfloor makes floor installation easier. It eliminates the problems that floor installation companies usually face with the floor's foundation, structure, and various inconsistencies. Our advanced tools go through robust testing phases and outperform other tools and machines that help in tile removal. These tools capture airborne pollutants to make your home safe for your family.
Here are a few reasons why we are the leading tile removal company in Dallas, Texas:
We have 24 patents on our innovative tools and machines for dustless tile removal. They ensure that your home doesn't contain silica dust after we finish removing the tiles.
We have more than 22 certified contractors working in various parts of the US.
Our tools are not just effective but also long-lasting. They are made of hardened steel and billeted aluminum.
Our tools go through multiple field tests on both residential and commercial sites. This allows them to deliver flawless performances whenever we work.
We provide a satisfaction-guaranteed service. DustRam® never fails to exceed your expectations whenever you hire us
Our Concrete Subfloor Scarification Process
Glue or adhesive removal is crucial if you want the new floor material to properly stick to the concrete floor. At DustRam®, we provide ultra-clean and fast removal of different types of glues and adhesives. Engineered hardwood floors, carpet glue, laminate floors, luxury vinyl flooring, vinyl composition tile, and vinyl floors consist of adhesive under the glued down floors. Our patented PulseRam® Vacuums and cup wheels can grind off the glue, thus opening pores for the floor's concrete foundation. It helps to create a proper bond with the new flooring material. PulseRam® maximizes airflow and cleans out filters using a 3D printed air re-capturing adapter. It produces strong pulses that capture silica dust instantly.
Dust Free Vinyl and Linoleum Sheet Removal
Apart from tiles, we also remove linoleum and vinyl sheets from concrete floors. If you want to install a new floor on bare concrete, contact us immediately. We will remove linoleum and vinyl and also make the concrete surface flatter, smoother, and contaminant-free. Most people go for traditional removal methods, but that will increase the risk of silica dust exposure. But DustRam®'s innovative cleaning method and patented tools can remove carpet glue, wall paint, spray paint, markers, chalk lines, sheetrock mud, and concrete paint without leaving any dust behind. Why settle for a risky floor removal method when DustRam® can provide a better service at a pocket-pinch price!
Profiling Wood and Concrete Subfloors
It is easy to remove paint, thin-set, staples, and various other contaminants if you choose DustRam®. We profile hardwood and concrete subfloors to remove these contaminants and provide a long-lasting, flawless floor. Our experts use a high-quality profiling machine to grind the floor and remove contaminants like paint overspray, adhesive, glues, stains, and sealers from the floor's surface. This makes the subfloor better and allows effective bonding.
It is best to remove foreign materials from the subfloor, but the requirements to replace the top surface depend on budget and flooring materials. Some may prefer to use a carpet, while others may want to install tile or stone flooring if they find a clean and smooth subfloor. Many tiles, such as stone, vinyl plank, or hardwood, would require careful installation and attention to detail. If you want to install these floors, don't hesitate to call us because our experts can prepare the subfloor accordingly by removing varnish, adhesives, glues, staples, and paints.
Always Hire a Dustless Tile Removal Company
Hire a dustless tile removal company if you don't want to face the consequences of silica dust exposure. Allow us to explain our dustless tile removal process in detail by calling us immediately. We will be happy to answer your questions and also provide a free quotation for your project.