Dustless Tile Removal in Houston, Texas
If you are a residential or commercial property owner looking for dust free tile removal in Houston, Texas, search no more! DustRam® Houston is THE leading flooring expert in the city with decades of ongoing experience in the field. We offer dustless solutions to the residents of Houston at competitive prices.
Hours of Operation:
Monday – Friday: 7 AM to 4 PM
Saturday – Sunday: Closed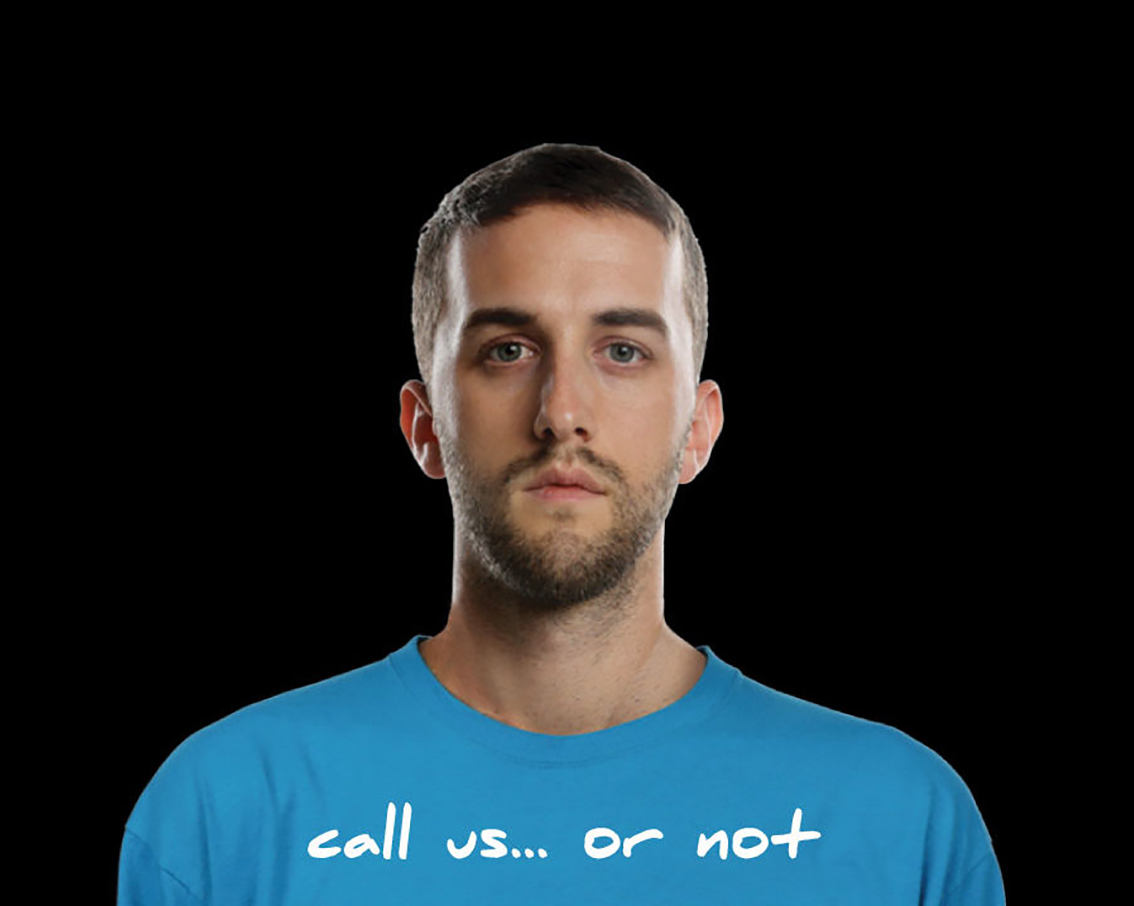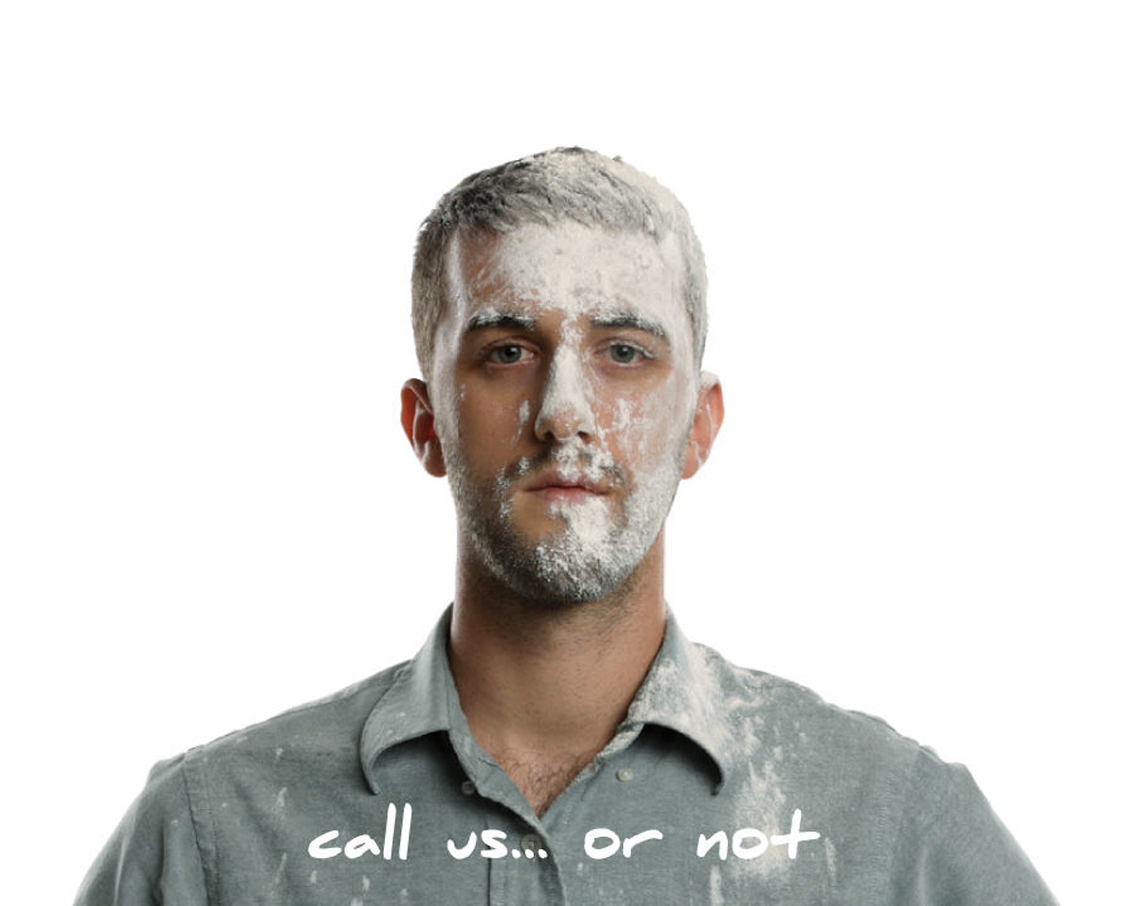 A Better, Faster, and Cleaner Process for Removing Tile Floor
DustRam® Has 24 US Patents on Tools and Equipment
When people think about a remodel, they don't typically think about a dustless tile removal in Houston, Texas! In fact, they may not even be aware that the dustless process exists. Not many people know about the dustless method for removing floorings in the home since it is one of the latest ways to get the job done without the mess.
People are used to dealing with pounds and pounds of dust and debris, stacked on broken concrete flooring with chalky streaks across once pristine walls… not a pretty sight. Anything the homeowner or contractor can do to minimize the impact construction has on the home is essential. In the last 12 years, DustRam® engineered dust-free tile removal tools and equipment that leave you with a floor removal free of dust particles!
Our team has fine-tuned it at every job site to be clean, fast, & effective. Our tools allow us to take out almost any type of floorings such as carpet, stone, tile, Saltillo, and much more. Our vacuums capture the silica dust particles and debris the very moment they are created, during the flooring removal process. As a DustRam® Certified Contractor, we leave your home clean, dustless, and better prepared for the installation of your new floor. Other methods expose your home to several hundreds of pounds of silica dust that are extremely difficult to get rid of. Don't risk your health with the goal to save more money. It will end up costing you more.
Choose a contractor that is known to remove tile dust and capture it the moment it is produced. The team at DustRam® Houston removes porcelain, Saltillo tile, hardwood, ceramic tile, travertine, and more, completely dust-free. Contact us today for more information.
Learn about the dangers of crystalline silica dust inhalation and why dustless tile removal in Houston is the best route to take.
Find A Certified DustRam® Contractor
With patented technology, any Certified DustRam® Contractor, such as DustRam® Houston can also offer dust-free concrete grinding & thinset removal. This contemporary method or approach to tile removal leaves the concrete subfloor in mint condition for the installation to take place. No high spots are left after we finish the job. The goal is to grind down the thin-set and leave your subfloor significantly flatter and smoother making it easier to lay down the new floor. Another benefit of dustless flooring removal is that we scarify your concrete subfloor which makes the adhesion to the new floor bond extremely well.  The cost of a dust-free tile removal in Houston, Texas is recouped in health, time, & overall savings for the contractor as well as the homeowner.
Much time is saved when using the DustRam® System because there isn't a need for preparation or clean-up after the project is completed. The traditional method on the other hand leaves so much dust behind that it can take multiple cleaning sessions to get rid of only some of the debris. With dust-free tile removal, you will not experience any of these unwanted problems. Avoid dust in your cabinets, fans, shelves, pantry, etc. by hiring dustless tile removal contractors in Houston.
DustRam® has certified contractors all over the nation. Find a professional dust-free tile removal company near you!
WHY YOU SHOULD HIRE DUSTRAM® HOUSTON
Not much is required on the homeowner's end once they find a contractor to do the job. The important task to remember is to clear up the area where the floor will be removed. Make sure no furniture or appliances are in the way. You can leave your food in your pantry and your clothes inside your closet. Cleaning up before the contractors arrive saves everybody a lot of time.
By clearing up space, the demolition crew can solely focus on cleaning up the debris left by the demolition alone. After the dust-free tile removal, the concrete is ready for installation to take place. The subfloor is left smoother, cleaner, and better prepared during a dustless removal versus a virtually dust-free or traditional tile removal.
1. Affordable and Cost-Effective
Traditional tile removal will always leave you with large quantities of dust. Several attempts to get completely rid of the mess can take months or sometimes years. The cleaning costs will add up with time and you'll wish you had invested in a dust-free tile removal instead. Traditional tile removal is counterproductive, to say the least.
This method also takes much longer than dustless flooring removal because of the extensive renovation. This means you may have to make accommodations while the floor gets removed. So more money is being spent on hotels, etc. If you are thinking about getting your tile floor removal, make sure to hire a contractor that does it dust-free. You can find affordable cost-effective prices in Houston with DustRam®!
2. Efficient and Much Faster
Many people choose traditional tile removal because it's inexpensive. However, when you include the cleanup costs, you are spending a lot more than you would with the dust-free method. It is more cost and time-efficient to choose a dust-free tile removal versus the original approach. With dust-free removal, the job gets done much faster and better.
DustRam® has the system needed to perform a dustless flooring removal project three times faster, significantly cleaner while saving you money on your overall costs. Not to mention, we grind thin-set and give concrete scarification for better adhesion. Your subfloor is prepared better for the flooring installation. No other method leaves the subfloor as smooth as DustRam®
3. Slabs Remain Much Safer
There is no dust floor removal service out there that is as accurate and precise as the DustRam® process. During the conventional process of floor removal, the risks of chipping are more likely to occur and the slabs may get damaged.
This will result in more work which means you will have to spend more money hiring a contractor to remove the tile, prep, and repair the subfloor for the install. With dust-free tile removal you won't have to spend more money on the prep work because we will leave your floor smoother and flatter.
4. The Cleanest Service Out There
DustRam® is known for providing top-quality tile removal services without exposing you to crystalline silica dust. At DustRam® we believe in providing a dustless solution that will leave your home cleaner than it was when we first arrived.
Our crew uses the 24 times patented tools and equipment specially engineered to capture the tile dust the moment it is produced. Our vacuums suck up the crystalline silica dust particles and contain them preventing them from ever touching the air you breathe
Hire a Dust Free Tile Removal Contractor
Many health issues come about after being exposed to the harmful dust that is created during traditional tile removal. Inhaling the dust can cause respiratory problems and much more. The OSHA implemented security control for these types of jobs in the construction field because of the risk and exposure to silica dust. These particles are carcinogenic meaning they cause lung cancer and other serious illnesses. With the DustRam equipment, you don't have to worry about these problems because our advanced technology allows us to capture the dust particles, keeping you and your loved ones safe!
If you still choose to hire a contractor that practices the traditional method, in an effort to save more money, you should know that you will actually end up spending more. Not only will you be investing in the actual floor removal, but you will also have to hire a cleaning company several times to clean up the dust. Unfortunately, even after multiple cleaning sessions, dust is not completely gone. The dust pervades your home and landside cabinets, clothes, the pantry, drawers, and much more – making it difficult for the cleaning company to completely get rid of it. Avoid all of the unwanted problems by choosing dust free tile removal in Houston, Texas